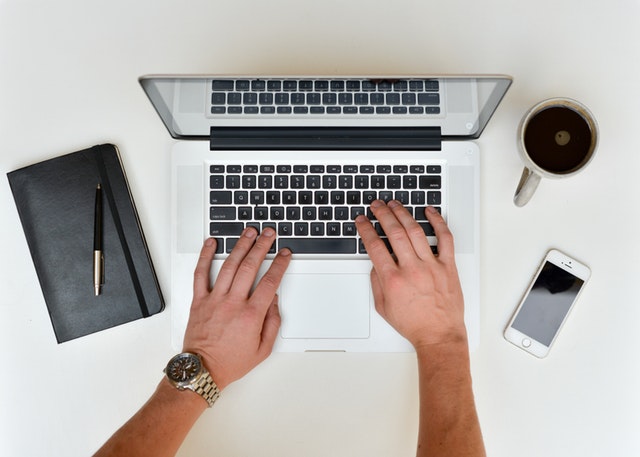 How to Build a Square Space Website Building a Squarespace Website
Square Space is a great place to start building a website. The Square space website optimization has great custom content to make your website your own. It is especially useful to start building a website for a small business to get the business going.
Beginning
When you first start, Square Space gives you templates to help start your website. They are very organized and have clean templates. If you would like to add something to the website or edit something on the website Squarespace makes it very easy for you to do so. If you would like to sell items and get donations from your website for your business you can do that as well. Thankfully there is a wide selection of templates to choose from Squarespace so that you don't have to do to much work when beginning your website.
Promotion
Promoting a website on Square space is perfect for the small business trying to get more exposure. Images are used a lot on Square space as well. This allows for maximum exposure for your website and business. You can use or upload high-quality images to Square space for your website. To get started you need to press the get started button on the homepage. From there it asks you two questions if you would like to build a basic website or set up an online store. If you would like to just set up a website click website. But if you would like to set up an online store click online store.
Templates
The next step would be to set up a template for your website. There are several filters for the templates and can be changed to which topic would best suit your website design. You have the option to change your template once you click it if you would like to. After asking a couple of questions a trial account will be built and then you will be able to start customizing the site. Square space has a lot of templates but there are ones that are very easier to customize than others. For example, Hayden is a simplified template that concentrates on using big pictures and messages that are clear and precise. It is very image heavy and the pictures are used to separate content that is on the homepage. Five is a template that is used for a company that has a lot of content and that is able to utilize it. It is more traditional than the other templates. Fulton is a great template to use as it pushes for more mobile use as it contains a navigation icon for mobile use and has pulled up a full-screen menu.
Editing
You can then begin to edit your website once you have selected a template and then can start editing content with your own custom content. An edit button will appear once you hover over a section. Square space allows you to pick a spot and insert images as well. Adding in a contact form is great for search engine optimization as well. Square space website optimization allows for a great contact form that can be added to the website that you make. Having a contact form can make better conversions and lead to better social status. Square space makes things very easy to use as you can begin setting up events, sign-ups for email, and contact forms. You are able to drag and drop things into the website and if you get any submissions, Square space will be able to notify you.
Social Media
For social media planning, you can also add social buttons that will take your user to the social links provided. For increased marketing coordination, putting in a product page to your site helps as well. This also helps with better eCommerce. Dropbox, OpenTable, Twitter, and Facebook are also other third-party applications that can be put on the website as well. For better marketing coordination google has analytic solutions that will help you understand if the marketing will work our not. This will turn insights into increased action and create more customer experiences. Marketing budgets are included in the process as well for building a website. Connecting Square Space with social plugins clicks here.
Marketing
Marketing is the activity and process for making delivering, communicating, and exchanges that have extreme value for customers, partners, clients, and also society. Marketing automation is included in the marketing concept that relates to the modern use of marketing. In order to complete objectives, the organization needs to anticipate the wants of customers and be able to satisfy these needs of the lead generation very effectively than those that are listed under competitors.
Organization
A content calendar is also a great way to organize everything that needs to be a marketing strategy and website. If you plan to sell something on square space the product life cycle is important to keep in mind as it relates to the life-span of your product and how it pertains to use for customers. The customer lifetime value is important to keep in mind as well you want your product to last for your customer and you want your customer to enjoy the product for as long as possible without any difficulties or faults. Concerning media buying, data should be available to everyone. A good data strategy is important for identifying owners and points for information. Guidelines are needed for giving out data and sharing it as well. This also relates to media buying and planning as you need a good strategy to complete this as well. A great strategy that brings out key points of information for media and planning is very important. Good search engine optimization is important as well along with Square space pricing website optimization.
References:
https://www.squarespace.com/