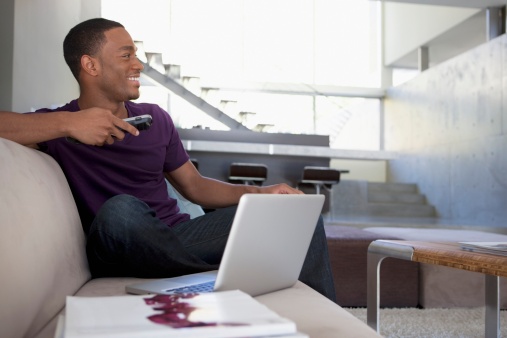 Every single website boasts a unique brand, and an individual persona while acting as an extended tool projecting a unique business image. Two websites differentiate each other on these grounds in addition to other usual distinguishing factors. Moreover, these factors actually prevent adopting identical digital marketing techniques for two different websites even if they both deal with the same set of products and services.
Different websites require equally different strategies in order to discover the most appropriate audience to attract higher amounts of traffic and target higher conversions. However, the following are some common digital marketing strategies that may help you understand how to do SEO.
The first part of SEO activity performed by a web marketing company involves performing on-page optimization. On-page optimization begins with research and targeted use of the most appropriate keywords for the website. A digital agency may start local SEO by selecting a domain URL consisting of the most appropriate keyword suitable to the business's brand image. The next important thing to consider is the content. It is rightly said, "Content is the King." While creating content it is most important to incorporate seven to ten different keywords or keyword phrases. The content must be optimized for a set of keywords or keyword phrases. While keywords and keyword phrases are essential,l it is equally essential that you do not stuff your content with irrelevant and inappropriate keywords.
The content presentation using web encoding must also comply with technical specifications. For instance, scripts and HTML pages must be consistent with their specifications. Search engine bots and crawlers can find it easy to crawl through content pages and index the pages for optimized search keywords.
Second, yet equally important step used by a web agency in its SEO exercise is to start working on Off-Page optimization. Links pointing back to your website from high ranking websites are an important aspect to Off-page optimization. It is important to know that the sites linking back to your website must link back on a keyword and must come from a reputable website. Another part of SEO exercise is to submit different website pages of different directories and several different social bookmarking websites. Writing blog articles is proven to be helpful in promoting your business. You may also want to make sure you do timely press releases on new products and services offered by your business. While writing a press release it is very important to keep your core business and your website's target audience in mind. Finally, yet importantly, you may want to use paid or non-organic search engine traffic as yet another way to quickly attract targeted traffic to your website.