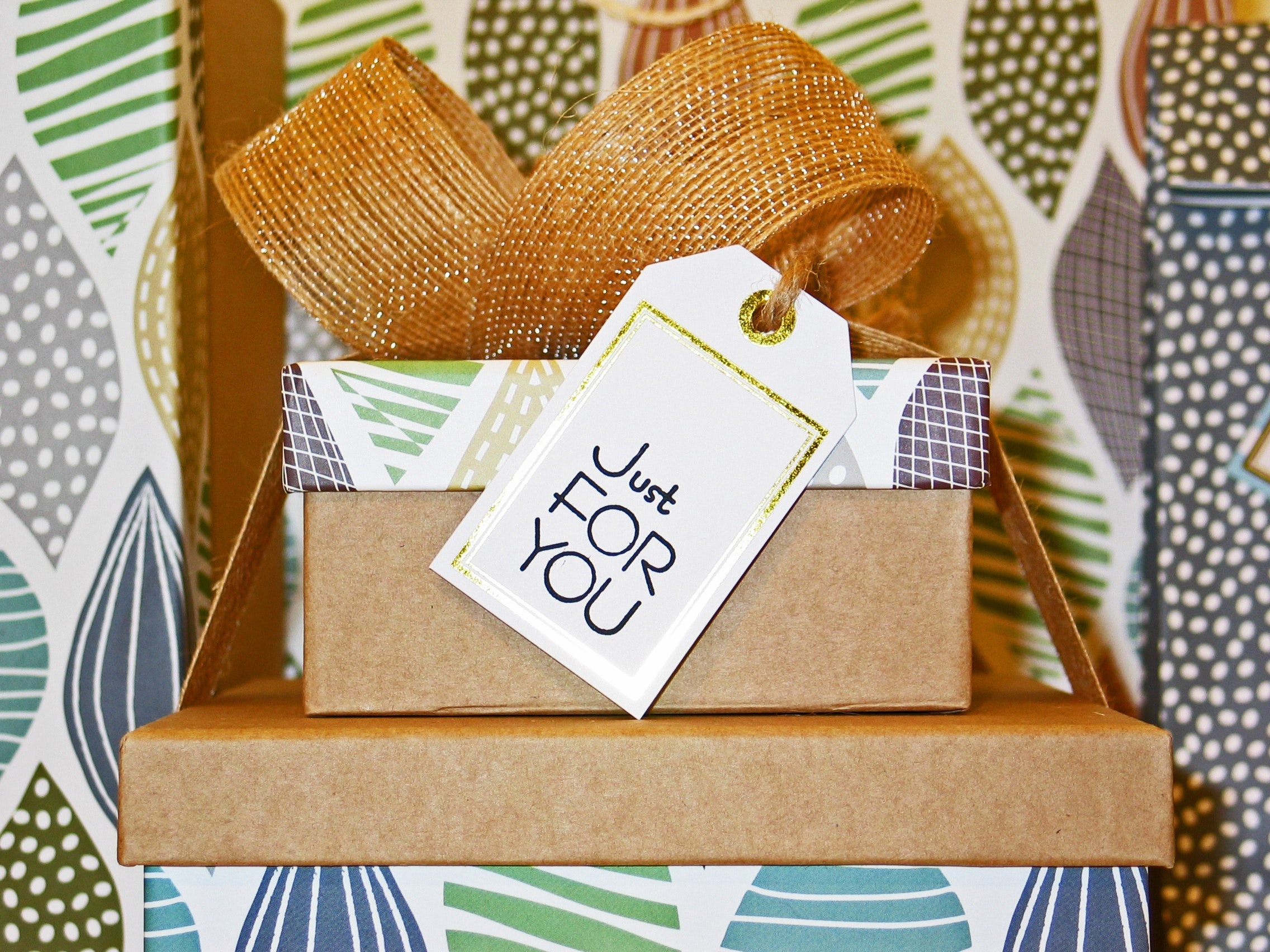 How To Market Your Subscription Box Business

Subscription boxes are trending right now, so if you are looking to start a new business a subscription box business may be the way to go. A successful subscription box business starts with a great idea. Then, it requires a plan that will help the business thrive. A subscription business can be lucrative and fun to put together and manage. It is a great monthly source of income, but it does require a lot of hard work. It it is all put together and planned correctly though it can be really fulfilling, not only for you, but for the consumers too. Keep reading to find put how to successfully put together a subscription box marketing plan.
Pick a niche Picking the niche for your subscription box is important. It gives you a solid idea of type of products would be included in the box. There are many different niches. Some examples are food, baby, children, crafts, or beauty. There are many niches and there may even be something new and creative you could try to market. The niche also helps with getting an idea of your target audience. Your target audience is who your customers will be and how can you reach them when building a subscription box marketing plan.
Example: Kaliboxes.com built their brand on offering organic feminine products to their consumers. The primary consumer for kaliboxes.com (an organic tampon company) is a woman anywhere between the ages of about 18 to 50 years old, who doesn't like the idea of using products that include a ton of harmful chemicals. Information like this will be vital to the success of your business because it is best to have an idea of who your ideal consumer will be.
Planning A Marketing Strategy
Now that you have an idea of who your ideal consumer is, you can start building your marketing plan. Internet marketing is definitely one of the most popular ways of marketing today because it allows you to reach a larger audience quickly. Social media is the perfect way to use internet marketing. Most everyone has at least one social media account and millions of users actively use social media every single day. Internet marketing can help create a buzz about your product, help build an email list of subscribers or potential subscribers, and can benefit when preparing for that first order.
Build a Prototype of Your Box
This is a good step to ensure success because it allows you to build a box and to ensure a number of things such as subscription box sizes, the number of items to be included in each box, a price that will make you a profit after investment costs, and the cost to ship your box. The subscription box sizes are vital because you want your products to fit and the size affects the cost of shipping the box. These are all things that need to be considered before even starting to market the product. When building a prototype, you can decide the look of the box, any additional information that needs to be included in the subscription box, and it can help you make revisions to get your first subscription box order just right for your consumers.
Time For the PreLaunch Phase
The prelaunch phase gets the right people interested in the product and allows you to start collecting emails for updates on when the first presale launch will be. This is where SEO can help because depending on what outlet you choose to spread the news about your product, the right Search Engine Optimization Cratejoy will send the customers looking for your type of product right to you. A prelaunch incentive will help you gain the right amount of presubscribers and create more buzz by word of mouth. An incentive such as a free box for one lucky winner by following and sharing can create a ton of traffic. It is critical to get as many presubscribers as possible because only a percentage of prelaunch subscribers will be subscribers on the presale launch date. This is common, so no worries. The incentive should help gain enough prelaunch subscribers to have many subscribers once you actually launch the product. Just make sure they are directed to a designated landing page for entering their contact information. See checklist here
Start a Pre-Sale Campaign
During the prelaunch phase, there should have been plenty of communication to count down to this pre-sale campaign. This is the moment that the first orders for your subscription box are placed and payments are taken. Once payments are taken from your customers make sure they are well aware of the time frame between payments and shipping of the box. This will avoid any confusion or frustration and is just good customer service. Consider doing some giveaways and prizes for some last minute traction in traffic.
Time To Put It All Together and Ship
Now is the moment where the fun really starts and that is putting all your subscription boxes together. Make sure to have a good design, include any inserts with any necessary additional information, and have fun with it. Use the funding that was collected in the presale campaign to pay for items and costs associated with shipping. Make sure to notify customers that the boxes have shipped. Also, try any last minute promotions to gain more subscribers for next month. A sneak peek at next month's box may bring more subscribers too.
Reflect On Your First Run
Write down any hiccups you encountered during the first shipments and ideas on how to overcomes these obstacles the next time. This is also a good time to reflect on any feedback from consumers and see how many customers are going to remain subscribed for the next month. Any data collected can help you figure out your customer life time value. This value is a marketing value that helps predict the profit gained per customer in the future.
Last-Minute Tips
Cratejoy can be a powerful tool to use for your new business. Cratejoy provides an easy to use platform to take orders and also markets your product in many different ways. Consider using it for is type of business.