Website or a Video Production for your Business
Do you want to take advantage of online and digital marketing, but you're not sure how to start?
Have you ever wanted to create a website or a video production for your business?
Karma Snack, your source for promotional business video production, can help you break into the online market today.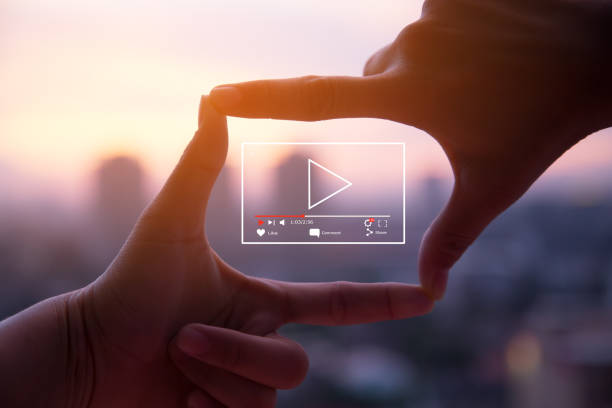 As a Karma Snack client, you will have your own website and video productions up and running in no time! Karma Snack's clients consistently achieve maximum results and earnings. We help you from a to z in creating an amazing video presentation.
Enjoy the unprecedented growth made possible through digital corporate video productions.
Contact us at Karma Snack Today
Contact our business video producers to find out how your company can grow online today.