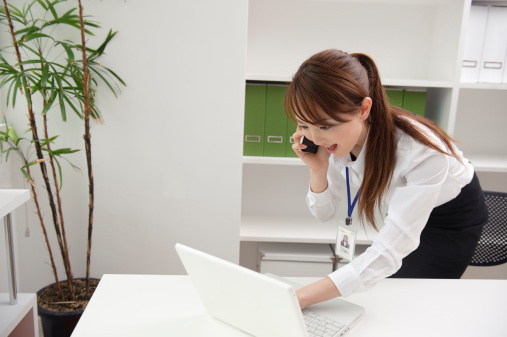 A question all business owners should ask is, "what is online marketing?" Online marketing refers to a variety of web marketing services that are offered by a web agency, such as an Internet marketing firm. Once a business has a website, it must be able to bring visitors to the site and once they have arrived, these visitors must be converted into sales. For those companies that are making most or all of their sales over the Internet, traffic to their website is critical. Fundamentally all Internet marketing revolves around that goal. There are different methods involved in getting traffic to a site. A person can advertise in a traditional way by spending money for ads on sites that have a user base that may be similar to the customer profile of the product being sold. Over time, a business will be able to build up their own customer base with repeat business, but there will always be a need for some advertising as business needs new customers to replace those that inevitably drop off.
Some websites and blogs use an attempt at marketing a product for sale elsewhere on the web. In this case, the site itself is engaged in marketing a product in the hopes of earning commissions by making a sale from a link to a retail website. But even in this case, traffic must be driven to the site in order to make a sales pitch. The most significant way a website is found is through search engines. How high up a website is displayed in search results is dependent upon how relevant a search engine ranks the website. This ranking is dependent upon the number and quality of backlinks to a site. A lot of work is done in this area in the field of Internet marketing.
Search engine optimization has also become a part of Internet marketing. Regardless of the particular method that is used, SEO is fundamental to all Internet marketing. Local SEO has now become important for a business that is selling offline but still needs to be visible to Internet users for new sales.
This technique centers around analyzing a website for words and phrases that relate to the product being sold by a company. Techniques are used to relate these words to a particular website when a search engine is indexing the Internet. When a search engine user enters one of these words, the search results will display the company's website high in the results.