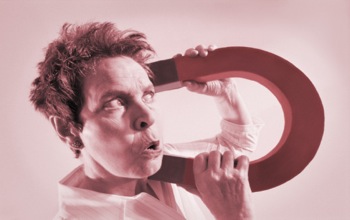 Anyone who plans on making any search engine optimizing (SEO) changes to their website should consider hiring an Internet marketing company who will know precisely how to create keywords that will attract a lot of traffic to your website. This will, in turn, increase your sales. Of course, you will need to be happy with these keywords before the person whom you hire will create highly effective, original, and unique content for your website.
Your Website's Content
Your website's current content can also be used whenever new, user-friendly content is being created. It will be up to your Miami SEO service provider to integrate and optimize your content when redeveloping your website. This means that your alt tags, Meta tags, graphic text, internal links, and sub pages will be modified but your original website design will still be about the same and the basic information and descriptions will also remain.
What An SEO Professional Will Do For You
Another part of your SEO professional's job is to devise links that point to your website from other websites that have good rankings. They will continue to develop this for you by using effective link strategies to get more one way links that point to your website.  This will include submitting your website to all of the different Search Engines and directories, especially those that are free. It is also imprtant that they create a site map for you at the same time in order to ensure that your website will be easily indexed. An SEO professional can help with branding, image management, and more.
Working With An SEO Expert
Whenever you are working with a SEO professional you will want to make sure that they provide you with ideas that will work for your website, at a price that will not only suit your needs but also fit within your budget.  You will want to get high quality services that are provided on time. Once you sign a contract with them, it is their job to maintain your website and deal with your website's needs on every level. Remember, the main goal here is to improve your website so that you will get more business, which will thus increase the amount of sales that you are able to make.  You will want to make sure that this is done in the shortest time possible so that you can see the most drastic increase in your profits possible.
For professional SEO services, contact Karma Snack today so that they can optimize your website for the search engines. Karma Snack Internet Marketing Company provides the marketing services needed to see results. Contact them today for a free proposal.