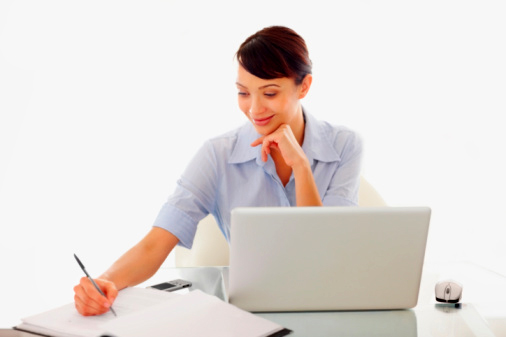 Internet marketing can be a difficult business to get started in. This is especially true since most people have no idea where to begin in the first place. However, it is possible to make a lot of money online.  You just need to know how to avoid the big mistakes that would keep you from doing so.
One of the biggest mistakes people make whenever they are just getting started is choosing a method or strategy that isn't meant for beginners.  If you are just getting started, you really need to choose a method that is both proven and sound.  It also needs to be one that beginners can actually profit from. Here are different options; some are good for beginners and some may need an experienced Internet marketer to be successful.
1.Affiliate Internet Marketing
Affiliate marketing is easy to learn, has virtually no start-up costs and thus is something that beginners should at least look into getting involved with.  Herein you would be promoting another person's products and services.  For each sale that you generate, you will earn money.
2.CPA Internet Marketing
CPA (cost per action) marketing can be a very lucrative way in which to earn money.  In fact, there are a lot of marketers who earn thousands of dollars each month in this manner.  However, it may be too difficult for most beginners because you will need to be able to send leads to an advertising network, which will cost you money.
3.Google AdSense Marketing
With Google AdSense, you will get paid for every click that is made on an ad by someone who is visiting your website.  While it is possible to make money in this fashion, you will need a lot of traffic, which is something that a lot of beginners will not be able to generate. Once there is traffic, this is an easy one.
4.E-commerce Internet Marketing
E-commerce is when you sell physical goods via your website. This can be very profitable but it can also be very complicated because you will need to be very knowledgeable in order to succeed and have a secure website with an easy to use the shopping cart.
It is up to you to choose the marketing options that are best for your company so that you can begin earning money from your Internet business.  With all of the different forms of Internet marketing services that are available today, beginners really should consider hiring an Internet marketing company like Karma Snack Internet Marketing. You can buy marketing packages or you can hire a company to provide specific Internet marketing services.