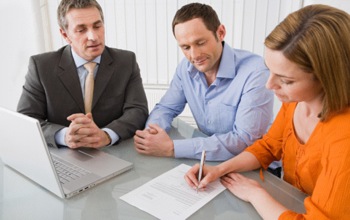 Creative Content Writing
Many business websites are full of content about a product, business, or services. The content is usually factual and informative. This can get tiring when readers are looking through a lot of websites to find what they want. There is a way to balance creativity and information on websites to catch a visitor's attention.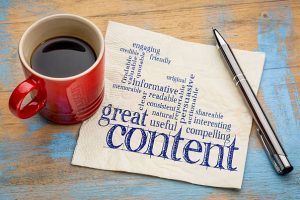 How creative writing is implemented in the content will depend on the type of website. Here are some examples of types of websites and how creative writing can be implemented:
Product Sale/Review Website
The beginning of the content should have the information about the merchandise on a website that focuses on sales or reviews of products. Include the specifications, images, and prices. This is what will be the main information that the visitor is searching for. If they like what they read, they will visit longer and read more about the product. Towards the end, you can include a creative paragraph about the use of the product so that the reader can picture themselves with it and it meeting their needs. The creative paragraph can create need and value to the potential customer.
Dating Website
Creative writing can be used at the beginning of the content. Create situations that the visitor may be in that brought them to the site (divorced, newly broke up, single for a long time, etc). Finish it off with a happy ending that was made possible from meeting online through a dating website. The situation should be common to most single people. Once the visitor has stopped to read the content, you can then add the details of how the dating website works, this is where value and need are created.
Information Website

The title and first line or two can be creative and attention-grabbing. Some creativity can be used, but mostly the content should be information-packed. The first couple of paragraphs should be informative and have an overview of what is in the rest of the article. Further down in the article some minimal creative writing can be added. To help with understanding information, a creative analogy can be made similar to a parable in the Bible.
Contact us at Karma Snack
Content can be written by the business owner, content can be bought from a copywriter, or the Internet marketing company that handles internet marketing services can provide articles from their copywriter. Companies like Karma Snack Internet Marketing Company employ their own copywriter because it is easier to communicate and coordinate the various services of an Internet marketing campaign when everyone is in house.