Web Design, Development, Marketing – Licensed & Registered
Karma Snack marketing consultants average over 10 years of marketing experience and are backed by senior staff with over 15 years of Advertising, Design and Fortune 500 C-level experience. Rest assured, we will always take the time to completely answer your questions – 24 hours a day, 7 days a week.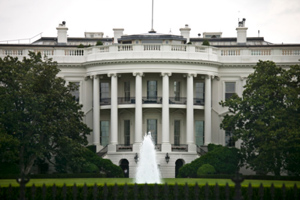 Karma Snack is an authorized and official government contractor in the following 26 states:
Arizona
California
Delaware
District of Columbia
Florida
Georgia
Idaho
Iowa
Kentucky
Louisiana
Maryland
Massachusetts
Minnesota
Mississippi
Missouri
Montana
Nevada
New Hampshire
New Jersey
North Carolina
Ohio
Oklahoma
South Dakota
Tennessee
Utah
Washington
Over the past decade, we've worked with hundreds of industries from health care, automotive, hospitality, online education, jewellery, merchant processing, attorneys, telecommunications, and speciality & niche markets.
Learn more about who we are. Our Executives →