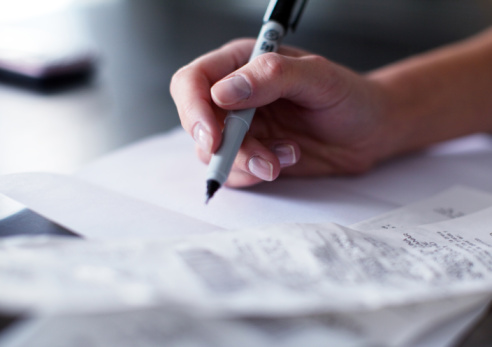 Copywriters are needed to provide content for websites, promotional material, brochures, ads, news releases, etc. Professional copywriters can be found through writing services, online, and from word of mouth. When you hire an Internet marketing company, they often have an experienced in-house copywriter to provide any written material needed. There are different ways to hire a copywriter depending on the content needs.
Copywriter for Website Content
If you just have one website you can hire a freelance copywriter for the articles that you need for the website. When you need your website updated, it is a good idea to return to the same writer so the style of the content is similar throughout the website. When you have an Internet marketing company working for you, using their copywriter will be convenient and you will get better quality for the cost of the articles needed. Invoicing is usually done for the total number of articles.
Copywriter for a Blog
Content for a blog requires regular posting. The postings are usually shorter than the articles needed for website content. It is worth spending a little extra to hire a copywriter who will post directly to the blog. It eliminates the steps of delivery and posting by the purchaser. It is much more time-efficient to let the copywriter do the posting directly to the blog. Invoicing is usually done weekly, bi-weekly, or monthly.
Copywriting for Miscellaneous Content
If you don't have an Internet marketing company that has a copywriter on staff, then a freelance copywriter can be hired per project. If you only need a copywriter occasionally, try to buy articles from more than one copywriter. Often preference is given to previous clients, so if you are a client for more than one copywriter, if one writer isn't accepting work, you will have other options.
Karma Snack Internet Marketing Company in Miami, Florida has a copywriter on staff to meet your copywriting needs. Karma Snack will take care of the ordering, paying the invoice, and putting the content on the websites that they are managing for you, it is one of the many services that they offer. This will free you up to do what you do best…run your business.