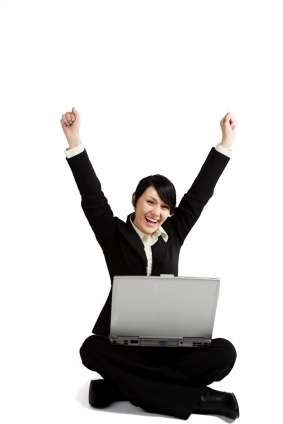 There are lots of books, reports, and articles that you can read about how to market your business online.  Whenever you spend a lot of time reading them you may find that they don't have enough of what you or the task of doing your own Internet marketing may seem overwhelming. At this point, you may be thinking of hiring an Internet marketing company to your marketing work for you. In this case, there are some things that will help you choose a legitimate Internet marketing company.
When choosing a marketing company, consider Internet marketing companies that have the following:
Current content that has current dates
A company with a physical address
Actual testimonies from real clients
Variety of services
Experienced staff
The Internet offers dynamic content, which will change depending upon the latest trends.  For this reason, you should understand that not everything that you read about Internet Marketing will be helpful since some of it may actually be out of date today.  It is important to understand that since the Internet is constantly growing and changing, those things that worked 10 years ago will no longer work for you and your business today.  Successful Internet marketing companies understand this. If you refuse to be flexible and change as the Internet changes, it will be to your demise.  Be open to the strategies that professional marketers are suggesting for your business.
When choosing an Internet marketing company you should look at their portfolio and their testimonials. Many businesses will have a link in the footer that goes to their Internet marketing company, so that is one way to be sure that the Internet marketing company that you are considering actually does their marketing. This is not the case every time, so you may want to call to verify who does the marketing for the businesses that are in the portfolio or have given a testimonial.
Everyone, including marketing experts and professionals, converge online today. Accounts can be created and managed online without any face-to-face meetings. If you don't live near a good Internet marketing company, you can still utilize their services. Karma Snack can manage and provide a variety of Internet marketing services for businesses in the Miami, Florida area or anywhere the Internet reaches. You can look at their portfolio and read testimonies from their clients.