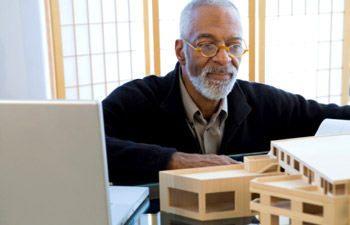 The owner of a successful website might feel that advertising is enough. Some website owners mistakenly think that advertising and marketing is the same thing. Though both will bring traffic to a website, increase sales, and maximize income, they have different functions. Even though you advertise, you will still need Internet marketing to be successful. This can be done yourself or you can hire an Internet marketing company like Karma Snack. The advantages of hiring a marketing company is that they have the skills and experience to get the job done quickly and professionally, so that income, traffic, leads, and more start coming in faster.
Advertising plans for a specific product or service that is being sold vary from one advertising campaign to another. Each advertising plan will be unique and geared towards the target audience that is going to purchase the product or service. Advertising uses the following:
Internet advertisements
Brochures
TV commercials and ads
Newspaper ads
Emails
Commercials on the radio
Advertisements in the mail
Some advertising, especially when received through email, is considered spam and there are some regulations regarding it. Considering the number of companies that do it, someone must be getting some results, but it usually is not an advertising venue of choice. It can also create a negative image of the company that is advertising through methods that are considered spamming.
Marketing incorporates advertising and other activities to increase the revenue from a website, service, or product. Internet marketing uses the following:
Advertising – printed material, internet, Television, and radio
Research – competitors (websites, products, services), target audience, keywords, customer interaction, A/B testing, etc.
Public relations – customer service, image creation and development
Customer tracking – repeat customers, money spent per customer, price per click (PPC), lead management, and more
Viral Marketing – Social networking (Facebook, MySpace, Youtube, and Twitter), word of mouth buzz marketing, guerilla marketing, and stealth marketing
Website – web analytics, development, Ecomerce, web 2.0 development
Most Internet business owners are not able to keep up on all the Internet marketing options available let alone become proficient in every area. Some of the marketing activities can be outsourced, allowing those with skill and experience to professionally handle their Internet marketing. Trying to handle too much of the Internet marketing tasks while trying to grow a company can cause other areas of the business to suffer or hinder growth and results.
When looking for an Internet marketing company to handle your marketing, contact Karma Snack to get a free website analysis to see what is needed to maximize the potential of your internet business.