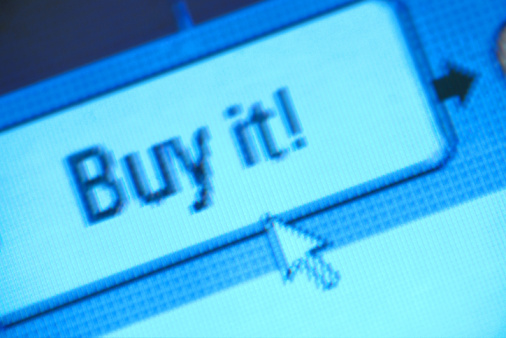 The search for a professional website designer can be exhausting. You may already have a web designer, but are finding that you have outgrown your designer. Choosing the right professional website designer to design your website or to redesign your website is important. You want someone experienced and who will be able to meet your website design needs as you grow. The value of your brand is going to be affected by your website design. A professionally designed website will increase brand value.
Branding is a "name, term, sign, symbol or design, or a combination of them intended to identify the goods and services of one seller or group of sellers and to differentiate them from those of other sellers", according to the American Marketing Association (AMA). All of the following will be included in the professional design of a website that increases the brand value:
Business name
Motto or slogan
Logo and other images
Color scheme
Ease of navigation
The difference between a website that is designed professionally and one that is designed by a program or a non-professional website designer is in the little details. A professional website designer has the experience and background with a proven track record of adding value to a brand with a website. Not only will the brand value increase, but the website can also be optimized for search engines, easy to navigate, unique, and specifically designed around the targeted keywords. A business can hire a professional web designer or hire an Internet marketing company that has a team of professional website designer. A successful Internet marketing company will provide all the services a business needs in addition to website design.
A Professionally Designed Website will add Branding Value in the following ways:
Recognition of Company Name and Logo
Encourages and promotes loyalty by Customers
Clearly will communicate website focus
Motivates website visitors to purchase, sign up, or clicks
Reinforces Credibility and Trust
Presents a Positive Image
Stimulates an emotional connection with Website Visitors
Brick and mortar businesses have been branding their companies for years. With online business being fairly new in the past decade or so, there just weren't enough websites out there to worry about website branding. Today as the Internet continues to grow at an explosive rate, Internet businesses are seeing the value in branding. Brick and mortar business understand that they need to have an Internet presence and are hiring professional website designers to create websites that are consistent with the existing business brand. Some companies are choosing to re-brand their business when they make the change and put up a website for their business. Re-branding is a way to update the look of an established business that has been around for a while.
The following are ways to efficiently brand a business' website:
Text style on the website should be consistent. When possible, the same writer should be used for the content or the same editor to create consistency.
A website should have a clearly communicated vision or purpose. If it is to sell a certain product or to get people to subscribe to a newsletter, the purpose of the website should be detailed and not vague or too broad.
Get a professionally designed logo for the website.  An eye-catching logo that accurately represents the company, product, or service is very important to so that the logo is easy to recognize.
Karma Snack is located in the Miami, Florida area, but their services can be used by businesses across the country.  They have professional website designers that can design websites that will have a high brand value. If you are ready to re-brand your website, you get a free website analysis to see how your website is holding up. Contact Karma Snack today for more information.