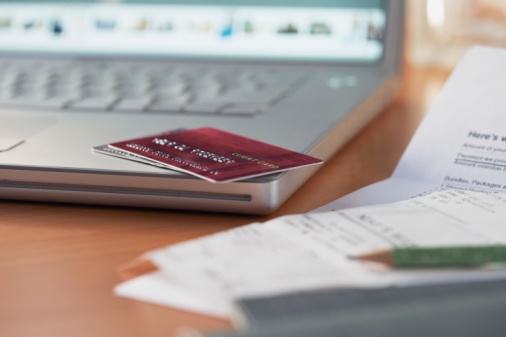 Everybody wants to start their own online business today as they see just how much potential lies in doing so. This is because an Internet entrepreneur can reach a huge global audience via the Internet. Of course, whenever someone starts his or her own business they can often adjust their work hours to suit their lifestyle and this is one of the draws to starting an online business. Furthermore, there is also the opportunity to increase profits because there is no need to pay employees or the costs of a storefront. Even stores with storefronts choose to create an online store because they can reach more customers and expand business without the cost of additional storefront.
Whenever an Internet entrepreneur starts their own online business they will need to remember the importance of doing online marketing. The trends here continue to change according to what resources are available and what is actually popular amongst people at the moment. There are many aspects to Internet marketing. Some tasks may be able to be done by the Internet business owner, but often Internet business owners prefer to have the Internet marketing handled by a professional who can coordinate the various services needed for a successful and profitable Internet marketing campaign.
With the current economy it has become important to cut costs. Some companies are doing this by increasing their Internet presence. It is less expensive than expanding their brick and mortar business or starting a traditional business. Internet marketing can be less expensive than the following:
Print advertising
Radio advertising
TV advertising
Direct mailing advertising
Billboard advertising
Especially for businesses that are skilled with viral marketing (social networks), Internet marketing becomes even more effective in cutting costs. Sometimes when a company is looking to cut costs, they try doing their Internet marketing themselves. This often doesn't last because income often drops drastically.
When looking for a professional Internet marketing company that can manage all aspects of a marketing campaign, contact Karma Snack. One of the experienced team members at Karma Snack can give you a free proposal and tell you more about the Internet marketing services that they offer.