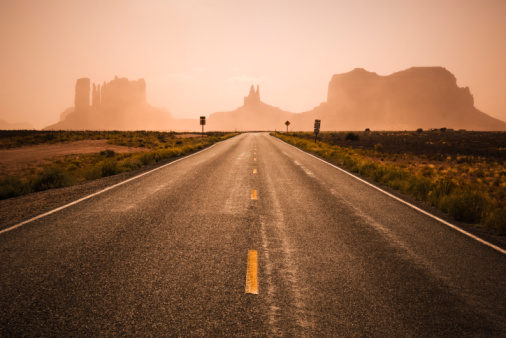 Just like a diet that results in great weight loss reaches a plateau, there comes a time when business growth plateaus and it just doesn't seem to be going anywhere. When an Internet monitoring campaign hasn't been monitored, changes aren't kept up with and the results are a stagnant Internet marketing campaign. This can be remedied, but if there isn't anyone dedicated to monitoring the campaign, it will happen again and Internet income will be lost again.
One thing that can be done quickly and for free, is to get a website analysis. Karma Snack Internet Marketing Company offers a free website analysis that comes with recommendations. You can then remedy the problem yourself and update your marketing or you can hire a company like Karma Snack to do the updating. Karma Snack provides many services to increase the following:
An Internet marketing company can freshen up the website, redesign the website, implement viral marketing, update keywords, optimize for search engines, and improve the company image. You can contact one of the professionals at Karma Snack, located in Miami, Florida, to see which Internet marketing services will benefit your Internet business.