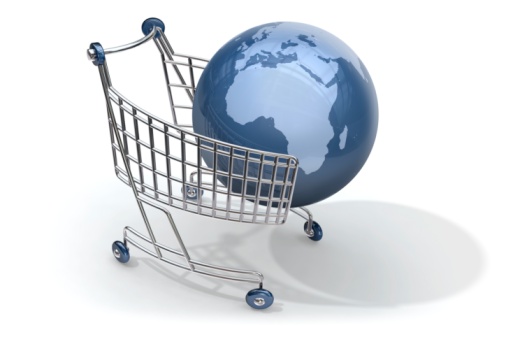 Internet marketing is what is needed to make a presence online. Without Internet marketing services, a website will be lost among its competition. One strategy to getting noticed online is to invest in SEO (search engine optimization) strategies. This will increase the success of Internet marketing.
INTERNET MARKETING SERVICES TO STAND OUT AMONG THE COMPETITION
Everyday there are more people opening websites. All of them want to optimize the traffic that comes through their website in order to get more sales and increase their Internet revenue. For instance, a website that is selling baby clothing will need to make mention of related keywords in the content. One of the keyword phrases would include, buying baby clothing. This is important because there is a lot of competition that is also selling these same products online. A skilled Internet marketing company can help a website to stand out among the competition.
HIGH SEARCH ENGINE POSITION WITH INTERNET MARKETING SERVICES
You must understand that the page that your website is displayed online will affect how easily your website can be found by Internet surfers. To move towards the top, among the Internet marketing services that you can use will be copywriting services. An experienced copywriter will include the keywords so that the search engines will notice your website. However, you must use SEO words that will provide you with more results than your competitors receive. This is one of the main reasons why you should consult with an Internet marketing company whose experience staff can choose the most effective keywords.
HIRING AN INTERNET MARKETING COMPANY FOR INTERNET MARKETING SUCCESS
Make sure that you research the SEO companies that you are considering working with before you consult with any of them. Find out what websites have used their services in the past so that you can find out if these companies are satisfied with the results they received. It is important to increase traffic in a way that is professional. What is known as "black hat" techniques can get a website banned by Google.
You need to keep in mind that the reason why you are investing in SEO is to increase the amount of traffic that comes into your website and to make sure that it is targeted traffic. This is what will increase your online revenue. Karma Snack Internet Marketing offers many services that will result in an increase in traffic.