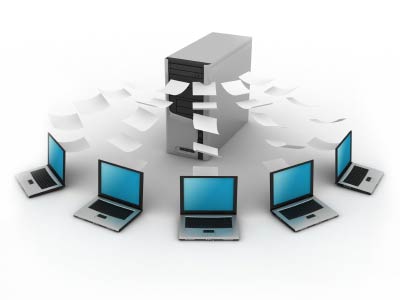 Database of Internet
A database is an important asset for Internet marketing. Not only is it required for carrying on the promotional campaigns online, but it is also a great way to build a long-lasting customer relationship ensuring that the customer comes back to the same place again and again.
Can Database Help the Internet?
There are many examples where a database can help in Internet marketing. Take the example of an e-newsletter. As your list is growing or decreasing, as new forums are included, and more communities are subscribing to your newsletter you will need someplace to store the email lists and other information so that it can be constantly kept updated to be effective. You can also use a database to find out what are the forums and communities that have members that are subscribing to your business' newsletter. Storing this information would help you find out who your target audience is, who wants the newsletter, and who wants the news about new offers.
Database Help To Store Information
When a customer walks into a storefront or goes to an online store, irrespective of whether he or she buys anything, visitors often would like to hear more about promotions, sales, and product features. Storing their information and what they were looking for in the database would let you reach out to the people who were looking for a specific product and help build loyal repeat customers. When a customer gets something they were looking for, they are going to stay loyal to the brand and be willing to try other products and services from a company.
Databases Can Be Modified To Have Customer Account Information
Databases can be modified to have customer account information, like a record of what they have bought online, so you can focus the advertisements, the offers, and anything else that you can with what they are interested in. This personal touch and personalization is what builds the brand value over a period of time and this is possible only if Internet marketing is tracking and recording information about visitors, potential customers, and visitors. This is why you need a database to store all the information.
Most Important Advantage of Database
Another very important advantage of a database is the fact that you could use the stored data to evaluate a customer's buying pattern. Knowing what the customers liked or didn't like in the last few months is a great way of understanding the needs of the customer and reaching out to meet those needs.
Contact The Karma Snack For More Information
To find out other tools that are helpful when marketing your Internet business, go to Karma Snack, and Internet marketing company. They will give you a free website analysis and free proposal when you contact them. You will find what they are capable of doing by looking over their case studies.