Miami Mobile SEO Marketing Services
All businesses need a website and online marketing to reach out to the larger marketplace available on the internet. The newest wave of web technology involves mobile website design. It is estimated that by 2014 mobile internet traffic will be greater than traditional computer internet traffic. Now is the time for businesses to get ready for this next generation of internet use.
Contact Miami Mobile Internet Service Specializes in SEO
Karma Snack is an internet service provider that has Miami SEO experts. The company provides business clients with mobile SEO. In order to get targeted traffic from search engines, businesses need search engine friendly websites. Karma Snacks can create a mobile website for your business that is search engine friendly across all platforms for any mobile device.
Search engines index mobile websites differently than traditional websites. The correct notations must show up in the search engines to make the indexing possible. Next-generation CSS3 style sheets and HTML5 techniques along with scripting languages like modernizer allow the search engines to read mobile websites and mobile devices to display the web pages. Karma Snack can build a mobile website for your business using this next-generation technology and provide quality mobile SEO.
HTML5 technology
HTML5 technology is used with all iOS5 and Android mobile phones, these devices make up 80% of the smartphone market share. HTML5 technology allows mobile websites to access next-generation scripts which gives them the capability of playing videos without the need for third party plugins. Knowledge of this next-generation technology is necessary to make a mobile website that functions properly for your business. Let us make a mobile website for your business.
Modernizer is the javascript library that connects CSS3 and HTML5 together creating its mobile-friendly structure. With Karma snack's web design architect, it is now possible for business clients can have search engine friendly mobile websites (using search engine optimization) that increase traffic, generate leads, and convert sales. With these SEO services, business clients will be ready for increased mobile internet traffic.
Karma Snack Provides Free Mobile Websites for Clients in Miami, Florida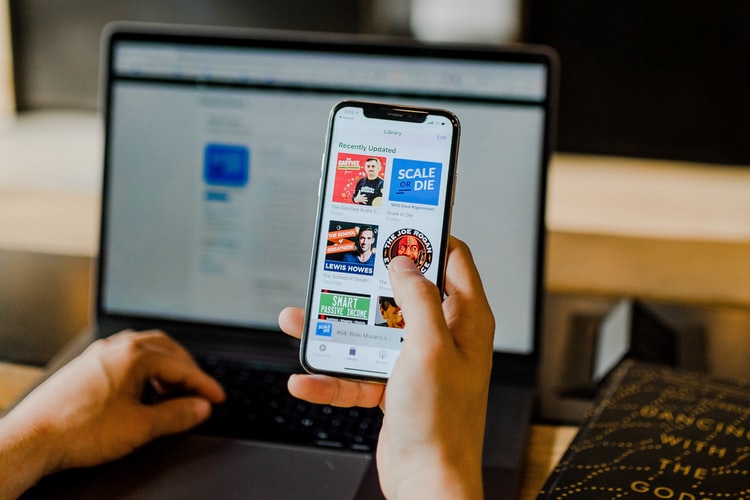 Karma Snack provides free mobile websites for clients with website development projects. The company also develops iPhone apps for businesses needing increased mobile capabilities. Knowing how to make an iPhone app is a valuable team skill.
Karma Snack, with corporate offices located in the heart of South Beach, FL, has a world-wide consulting team that has helped many businesses reach or exceed their growth goals. The company has worked with various industries, including technology; retail; media; financial services; travel; automotive, and many others. We can create a mobile website for any business.
Karma Snack Focus on Search Engine Marketing, Testing, and Customer Behavioral Targeting
Karma Snack uses cross-industry teams to provide services that focus on search engine marketing, testing, and customer behavioral targeting. These services are un-matched in lead generation, web design, and digital marketing consulting. We can build a mobile website for your business that gets results.
But Karma Snack provides many services other than digital marketing. These include: branding, writing corporate communications, designing and building websites, creating and building mobile applications, writing press releases, and producing other copywriting text and printed materials. Let us provide a mobile website design and mobile SEO services for your business. We also know how to make an iPhone app for increased mobile functionality.
Contact Mobile SEO Marketing Agency in Miami
Contact a Miami digital marketing agency at Karma Snack relies on strong community relationships and partnerships to help accomplish their mission. The team is well rounded with experience and business savvy and each member has a particular expertise and knowledge base that complements the makes the entire team stronger.
Request a proposal or Contact Us to learn more.