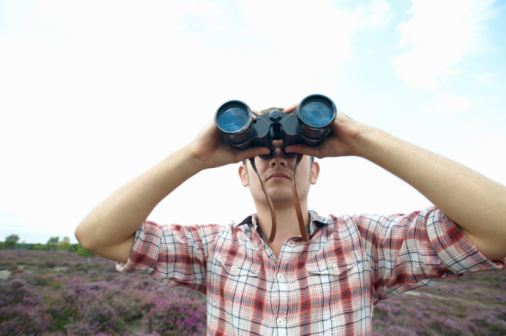 The best way to get the optimal Google Search Engine placement is to write an article or a tip with your best keywords and phrases in both the title and the opening paragraph.  When you write and submit up to five of these articles a week, you can make a presence for yourself in a variety of article directories. Once you do this though, you will be able to take advantage of some of the traffic that comes from thousands of people visiting such websites, looking for information, on a daily basis. By giving these people a sample of information about your business, product, and services you will be able to increase the traffic to your website and the profits that are made there.
Long Tailed Keyword Phrases
A long tailed keyword phrase should be used in your title as well as within your article since Search Engines will look for them. They will then give you a higher page rank, which will result in more traffic and thus more visitors.  Of course, this is in addition to the traffic and sales that your articles themselves will bring you.
Keyword Enhancers
The best way in which to learn about what keywords are best for your article is by using a free keyword enhancer.  Such a program will ask you to provide it with your main keyword or phrase.  (This will vary depending upon the content of the article that you are writing.)  It will then expand upon this and provide you with more keywords.  You will then want to select those keywords that have the least competition, as those keywords will not have been used a lot on other websites. Of course, you also don't want to choose a keyword that nobody looks for. Once you select between three to five keywords or keyword phrases you will be able to use them to attract Google's attention. You can see just how much attention by placing the keyword or keyword phrase within parentheses and then putting it into the Google search bar. This will provide you with the web results.  Now make sure that you only use those keywords or keyword phrases if it has lower number of searches. By using a keyword enhancer you will know what keywords to get noticed by the Search Engines. Whenever you use them in your articles you will be able to optimize and promote your website so as to quickly grow your online business.
Though there are many search engines, Google is the one that is the most instrumental in getting traffic to your website. Karma Snack Internet Marketing Company has a history of successfully getting the attention of Google with their Internet marketing services. Look over one of their case studies and then contact them, today.