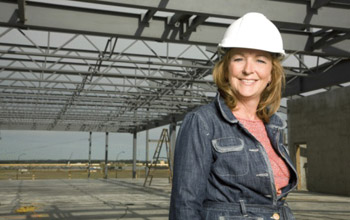 Houses Remodeling
There comes a time when a website will need to be remodeled. It can be a simple upgrade to incorporate new technology or it can be a complete remodeling that will be the equivalent to gutting a house before beginning the remodeling process.
How do you know that your website might be in need of a remodel? First, you can start with a free website analysis like the one Karma Snack offers and look over the results of the analysis. Other signs that your website needs a remodel:
Lack of visitors
Visitors that leave the site quickly
The website no longer supports the goals of a business
Purpose of the website changes
Outdated design
New Branding
Low or no rankings
Difficult to navigate
Poor lead conversion
Unappealing appearance
Business changes
Negative input from website visitors
New products/services not on the website
Damaged company image
Advantages of Website Analysis
The advantages of website analysis are that not only will find out what doesn't work on your website and get suggestions to remedy it, you will also find out what is working on your website so you can retain those components when the website is re-designed.
Remodeling Your Website May Include
Remodeling your website may include not only general design changes but also changes to accommodate changes in how you do business. With drop ship options more common now, many businesses no longer need to do the shipping themselves and online order forms need to be updated to reflect the changes. Images, photos, and videos can easily be incorporated into a website to give the visitor a clearer picture of your product or service. This eliminates some fear people have of online purchases or using a business for a service for the first time.
Contact Karma Snack
When you are ready to remodel your website and increase the effectiveness of your website, contact Karma Snack Internet Marketing. Our Miami SEO Company can help you inside or outside of the Miami, Florida area.