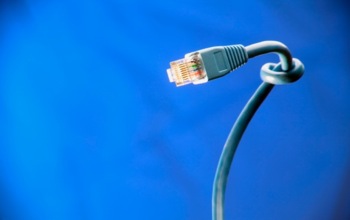 Once you gather together all of your materials and resources and are ready to set out to succeed with your Internet business, you will still need to be prepared for any glitches.  Otherwise, these glitches in your Internet marketing business will make you frantic and hinder success with your marketing.  Fortunately, even if it is too late and you are in this type of situation right now, you can still use some tips to resolve any glitches.
Learn To Control Anxiety
The first thing that you will need to do is learn how to control your anxiety.  You will also need to learn how to be patient whenever situations like this arise. After all, it will take you some time to figure out what is causing the glitch and rule out other factors that you think maybe your issue so that you can easily and effectively fix this issue. When anxiety gets the best of you, it is easy to be distracted with the situation and it can interfere with the clear thinking needed to resolve the situation. It will also be beneficial to become aware of the really common glitches that can happen whenever you start an Internet marketing business.  The most common glitches will usually have to do with setting up your website.  This is especially true if you are doing it yourself but don't have a lot of knowledge about how to do so.
Navigating Your Way To A Solution
Whenever you are having problems with your website you will want to go to the "help" section where you can find information about problems that pertain to your website.  If you are unable to find the help that you need there, then you can use your search bar to try to find help. Ask experienced and professional Internet marketers and Internet entrepreneurs for help in forums.
Using Search Engines To Your Advantage
Make sure that you also use the search engines to your advantage. Oftentimes you will find the help that you need but sometimes you will have to be diligent with your search. If you aren't finding the information that you need, try re-wording the search. Don't jump on the first resolution that you come across, look over your options, and get some input from those who have tried different resolutions. Forums can be helpful for this.
There may come a point that you are unable to resolve your glitches yourself. When this happens you can go to an Internet marketing company that provides various marketing services so that they can assist you in whichever area that you are having problems in. Karma Snack Internet Marketing Company can help you with all aspects of marketing including website design, e-commerce shopping carts, and A/B split testing to make sure the website is as effective as it can be.