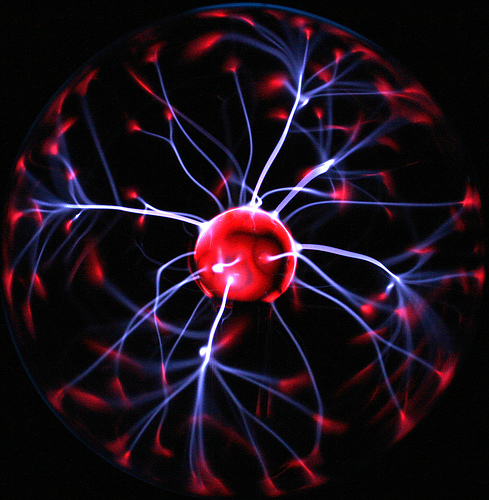 People who really want to drive traffic to their websites have become interested in search engine optimization, which is referred to as SEO. This is because with SEO you can get your website to the top of the SERPs (search engine results page). There are various ways of doing this, among the most popular way being via reciprocal links, which is a mutual web traffic exchange that a lot of people are now participating in. Of course, there are some other things that you can do that will also be beneficial to your website. It is the coordination of several types of Internet marketing strategies that will push a website up on the SERPs.
Incestuous Linking
Another way that some people are getting traffic is through incestuous linking, which means linking to your own content repeatedly from other websites that you own.  This will make it look as though you are getting a lot more traffic than you actually are because people are simply going through a cyclical process wherein they are continuously visiting your website over and over again. Each website is a little different and will have related information, products, or services. While this isn't "real" traffic, some of the less sophisticated search engines will think that this is significant.
The Results
As was mentioned earlier, this will create a false traffic pattern. However, since the search engine doesn't investigate this traffic, it doesn't realize that it is "false" traffic.  These search engines are simply interested in using their algorithms and patterns to detect a website's relevance though. Nevertheless, there are still some website owners who think that this is a really questionable practice. There are also some search engines who agree with this and they have begun banning anyone who participates in this or simply not ranking the website. This has frustrated some people, but in reality you should play fair, as this really is the best policy anyway.
The best way to get strong links its through the following:
Paid links
Link exchanges
Blog posts
Comments
Forum posts
Article directories
When you need help with strong links and other Internet marketing options, Karma Snack Internet Marketing Company can show you how to get results. Hiring an Internet marketing company will help you get to the first page of search engine results. Look over Karma Snack's portfolio and case studies to see what they have done for other Internet businesses. You can get a free proposal to see what they can do for your business. Contact them today.