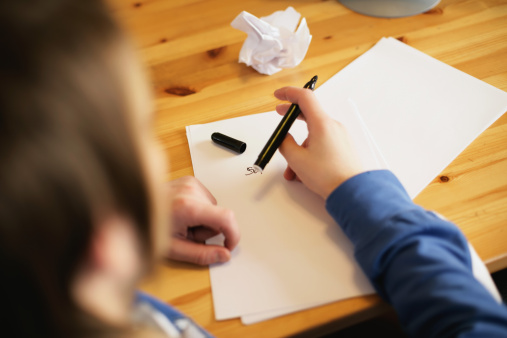 Professional entrepreneurs using just the right mix of strategic marketing usually find success with home businesses. How does your success rate compare to those of similar home based individuals? Are your marketing tactics going stale? Is your website traffic suffering these days?
If this is you, perhaps you need to switch gears and try something different regarding business promotion. It takes a great deal of trial and error to discover how to successfully build and market your business. If you've tried and failed at various techniques, maybe you need to research an internet marketing service.
Often times, paying for an internet marketing service is essential to the success of your business. Sometimes, a home business professional needs to invest some capital into their business in order to yield profits.
The key in choosing the ideal internet marketing company is finding the one with the best business SEO skills. How do you think the top-notch home business gurus arrived at the top of the search engines? If hiring an internet marketing service is what it takes to thoroughly learn these specific skills, then it is critical to the success of your business.
There are numerous free online marketing courses you can take, as well as web developer courses. However, it wouldn't be an instant profit and would require a lot of time and effort on your part. We all have to learn these skills somewhere, therefore the time and effort would most certainly be worth it.
Below are a dozen helpful strategic marketing ideas and, the best part, they are free!
Engage in the various social networking resources such as Twitter, Facebook, and Linkedin. One needs to properly network on these medias and aim for building successful business relationships.
Start writing and article marketing.
Try Podcasting
Guest blogging
Always use email signatures
Stay in contact with previous business partners and advertisers
Exchange articles with other web developers
Host Teleseminars
Host blog giveaways
Try video marketing
Make an eBook of a collection of articles you have written
Exchange article resource boxes with others