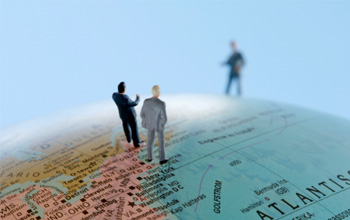 Social Media to Target Youth
Most everyone is sociable to some extent. It can be just talking to a cashier to being the one that organizes everyone at one place on a Friday night. Though there are grandparents and great grandparents on Facebook, Myspace, and other social media, the bulk of the users are young people. It is not just because of the complication of the Internet or the applications, because social networks are becoming very easy to use; it is because younger people seem to just have more time for the Internet. It is because of this fact, that Internet marketing uses social media to target the youth.
Ways to Target Youth using Social Media

Making the message fit the venue – Advertising usually involves one-way communication. The goal is to get attention and keep it until the sales pitch for a product or a service I received. Social media involves interaction among its users. The message should not be a hard sell; it needs to get people talking.
Be familiar with Social Networks – Go to different groups and see what the users are talking about and how they say it. Know what groups are the most popular with youth and learn how they interact. Learn the common terms that are used.
Use links to ads to spread advertisement messages – Don't fill the posts with hard-sell advertisements. Use low-key banner ads on the social page and have all links going to the company's main pages that youth are interested in.
Join groups – To get some exposure, you will need to join groups or become fans of groups that the target audience is joining. Post and get to know the members. People are more likely to listen about a product or service from someone they feel like they know before they listen to a "stranger".
Size doesn't matter it doesn't matter if you are a small business or a large business, you can use social media to target youth. Give them something of value, entertaining, and fun. Any size business is capable of that.
Post-pictures-post fun and entertaining pictures that relate to the product or service. Encourage others on the page to do the same.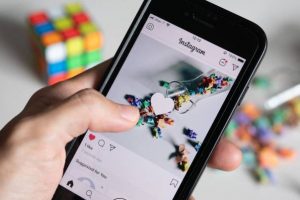 Being active on the social media page – There is usually someone on staff who will be willing to be paid to get on Facebook or other social media for about a half-hour or so daily and keep up on comments. Choose someone who is familiar with how social media works and can speak the same language as the youth audience that is being targeted.
Contact Our Digital Marketing Agency Karma Snack
When using social media as part of your Internet marketing campaign, you can do it yourself or have an Internet marketing company like Karma Snack coordinate the social media with other Internet marketing services to improve the results of using social media to target youth. Contact Karma Snack today.