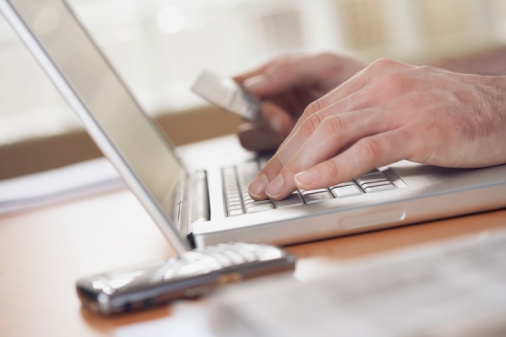 You may have used web 2.0 technologies and not even know it! Web 2.0 technologies are web applications that make sharing of information and interaction easy. Websites like Facebook, LinkedIn, Myspace, Twitter, and Flikr are 2.0 websites.
2.0 technologies offer a very different experience to website visitors than visiting traditional websites. The difference is that traditional websites, when visited, are not interactive. A traditional website has information that is read. The most interaction with the website is just clicking on a link to change the page. With 2.0 websites visitors impact the website.
Some of the web interaction that occurs on web 2.0 websites includes the following:
Information sharing
Interoperability
User-centered design
Project collaboration
With web 2.0 the users change, add to, and provide the content for a website. This is seen on websites like Facebook, LinkedIn, Myspace, Twitter, and Flikr. With blogs, bloggers post and change the content of websites with each post. Followers of the blog post comments and further change the website.
As it becomes easier for interaction on websites, the more web 2.0 sites grow. Across the world, age barriers are crossed as children and grandchildren help get their parents and grandparents on sites like Facebook. Potential customers of all ages are now on 2.0 websites. There is an increasingly number of companies are using web 2.0 websites to increase business by reaching these potential customers that may not find their websites through traditional searches.
Using web 2.0 technologies should be part of any website's Internet marketing campaign. It is a cost effective and efficient way to reach a large number of potential customers. When putting together an Internet marketing campaign, to have it done professionally, contact Karma Snack Internet Marketing. From viral marketing (web 2.0) to website design to branding, Karma Snack has the experienced team that can provide the services needed for a successful marketing campaign.