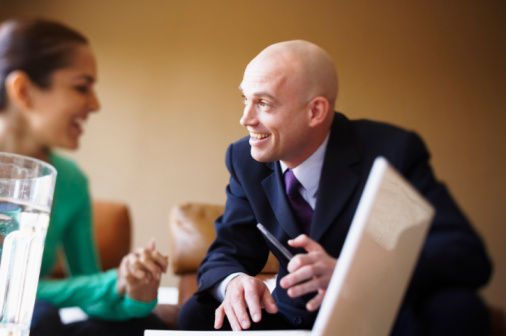 Marketing Plan
A marketing plan is a written document that outlines a company's present position and the marketing strategies to be implemented within a certain time period. A marketing plan can also serve as a web marketing blueprint to be followed for a defined period of time. The length of a marketing plan is usually between one and five years.
Advantages of a Marketing Plan

Failing to plan has been described as a plan to fail. The marketing plan is written to clearly show the present position of the company, where the company wishes to go, and the steps it needs to implement to get there. The plan should clearly define corporate marketing objectives and goals, as well as strategies to achieve them.
Some small businesses incorporate their marketing plan into their overall business plan, while others have a marketing plan that is separate but attached to their business plan. The plan can also help a web design company or web agency define a web marketing plan and implement Miami SEO strategies.
What is a Marketing Plan?
A marketing plan should start with an executive summary, which is a simple overview of the entire marketing plan. Next, it should contain a description of the company's products or services, along with current sales figures. The plan should also contain a situation analysis that includes the company's goals and market share. The SWOT analysis is a very important part of the marketing plan as it covers the Strengths, Weakness, Opportunities, and Threats of the company. The plan should also contain information about the company's competitors, including the strengths and weaknesses of the competitor's products.
Other basic elements of a marketing plan include:
• Products or services description, along with special features
• Marketing budget to include costs of promotion and advertising
• Pricing strategy
• Business location's description, along with its marketing disadvantages and advantages
• Market segmentation, niche markets and different market strategies to reach the different segments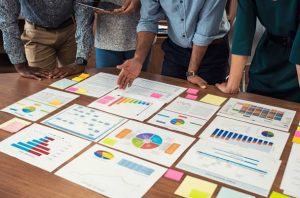 The strength of a company's marketing activities is defined by the quality of its marketing plan. A well-written marketing plan is thus a very important requirement for success. The plan has to be comprehensive and proactive to take full advantage of corporate opportunities and minimize the effects of environmental threats. An effective marketing plan can only be derived after proper research into the company's products, environment, market, and competitors. A good plan should also be flexible to anticipate and respond to possible changes that can occur in the marketing environment.
Contact Marketing Experts at Karma Snack for a perfect Marketing plan

Another important element of a marketing plan is feedback. As a plan is being implemented, it is good to constantly get feedback from the marketing environment to evaluate the success and performance of implemented marketing strategies. Information derived from feedback can be used to adjust the plan as necessary. Contact our Digital Marketing Agency Miami to know more.