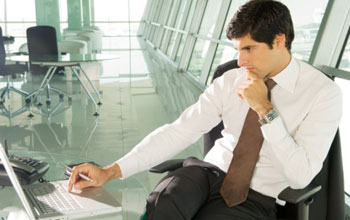 Learn About Website Analysis
There are good reasons to have a website analysis, but what does a professional website analysis include? A professional website analysis will evaluate information on the website, user experience, potential, ranking, and provide recommendations. The analysis should be presented in a professionally written document that is easy for anyone to read and to understand. An analysis can be expensive or it can be provided for free.
Free Webdesign Karma Snack Offers
The free website analysis that Karma Snack offers will include the following information:
Page rank
Alexa rank
Compete Rank
The Domain Age
The number of Google backlinks
Google index number
The Number of Yahoo backlinks
Yahoo index number
W3 Validation number of errors and number of warnings
Google Analytics installed or not
Robots.txt found or not
Sitemap.xml found or not
We Have knowledgeable and professional staff That Help In Website Analysis To rank Faster
At Karma Snack you will find a knowledgeable and professional staff ready to explain the importance of the above information and the impact it can have on the website. Of course, there are some website owners who feel they want to research the above themselves. That can be a problem when they must neglect other areas of their business to learn to professionally analyze their own website.
Website Analysis Help  to Improve Website
Business owners often know their business inside out and are often highly proficient at what they do. At Karma Snack they are highly proficient at what they do…website analysis. Having Karma Snack do a website analysis for free can give the business owner the information needed to improve the website while not taking the time that should be devoted to doing what he or she does best…taking care of the business.
Contact Karma Snack For Effective Website Analysis
A professional website analysis won't just tell you the strengths and weaknesses of the website, a website analysis will also tell the website owner the potential of the website and include an analysis conclusion. The free website analysis that Karma Snack offers will present recommendations that the company that receives the free website analysis can implement themselves or they can hire an Internet marketing company, like Karma Snack, to implement the recommendations. Implementing the recommendations can bring the website up to its potential and maximize the income-earning of the website. A website analysis is free, so there is no reason to put off getting a website analysis.
To get your free website analysis go to KarmaSnack.com today.