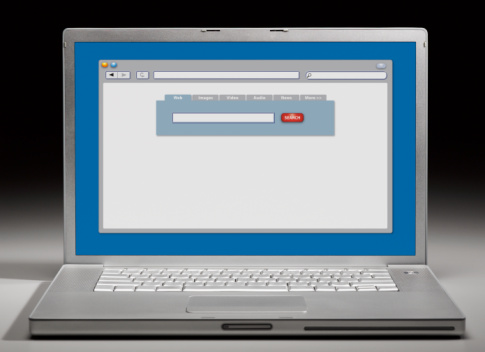 Why Is SEO Important?
Before you can learn of the importance of SEO, you need to know what SEO is first. SEO is the abbreviation for search engine optimizing. Google, Yahoo, MSN, Ask, and Bing are all popular search engines. When you do a search and you get the results, how often do you go to page 352? The answer is most likely never! You probably rarely go past the first two or three pages. So to get noticed, you need to be on those first few pages or at least on your way.
Search Engine Optimization Is Very Important
So how do those sites end up on those pages? You can probably guess the answer that question now…search engine optimizing. The methods used to optimize a website include relevant content, links from relevant sites, coding that allows the easy search engine "crawling", and analyzing effectiveness.
Advantages of a Website that is Optimized for Search Engines
Besides the bragging rights of being on page one or two for a search for your website's keyword, there are other reasons that SEO is important. Here are some of the advantages of a website that is optimized for search engines:
Easy to locate-even if your website address is plastered all over printed material, when a current or potential customer sits down to the computer, they should be able to search and easily find your website even if they don't take the time to type in the complete website address.
Increase traffic-a certain percentage of visitors will become customers. Even if you have a high percentage of visitors buying, the fewer the visitors…the fewer the sales. Of course, the more targeted traffic that you bring in, the more sales you will have.
Incoming links-the more visible you are, the more attention you will receive from other sites. These sites will want to link to you if you have great content, which will help drive you forward to page one of Google and help you maintain a position once you get there.
The content, images, and incoming links will affect how the website is indexed and on what page it will be on, but it isn't the only influence. There is more going on behind the scenes that you can't see from the home page. There are things added in the coding that can help the website move up in ranking. For more help call the Miami SEO company.
Contact karma Snack For More Information About SEO
When you are serious about moving your website out front where it will be noticed, you can do it on your own or hire an Internet marketing company like Karma Snack that has the experience and proven SEO success.