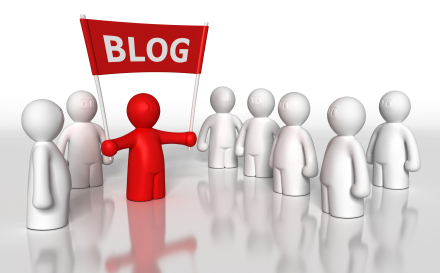 Any website that has SEO (search engine optimization) work done stands a better chance of getting more hits because it has better SERPs (search engine results page) and thus being more profitable.  On a rare occasion a new website get to page one and it happens without any work because there is little or no competition and the keyword is in the domain name and heading. Even if this does happen, there will be competition eventually and you will still need SEO work on your blog to maintain the position and get targeted visitors. However, you may feel as though this is unattainable since you don't know what to do or how to do it.
WordPress SEO
Most bloggers don't know what software is ideal at first.  However, over time, most bloggers begin to use WordPress.  Unfortunately, a lot of these people still don't know anything about WordPress SEO.  This can really hurt your business today.  There are many plugins that help search engine optimizing of the blog.
Doing Keyword Research For WordPress
The main thing that will determine just how well you will do in the search engines are your keywords.  For this reason, you will need to put together a good list of keywords that have to do with your website and the products or services that you offer there.  In order to put together such a great list you will want to use the Google keyword research tool.
SEO Customizing Your WordPress Blog
Now that you have a good list of keywords to work with, you will want to make sure that your WordPress blog has been customized for Google.  The first thing to do here is to log into your dashboard, go to the settings and the permalinks section.  There you can alter your blog's default structure.  Simply click on the radio button that has the "custom" header and insert this into that box: /%postname%/
Writing Content
You also cannot forget to update your blog on a regular basis. You cannot afford to be irregular whenever it comes to writing for your blog. Of course, you also cannot afford to just write and post anything.  You need to make sure that you are posting high quality articles since these are the ones that search engines really love and it what will get your visitors returning and get comments started.
To market your blog and even expand to an income producing website, contact the professionals at Karma Snack. In addition to SEO work, Karma Snack International Marketing Company, they offer the Internet marketing services and expertise that you need to put your WordPress blog on the first page of the search engines.