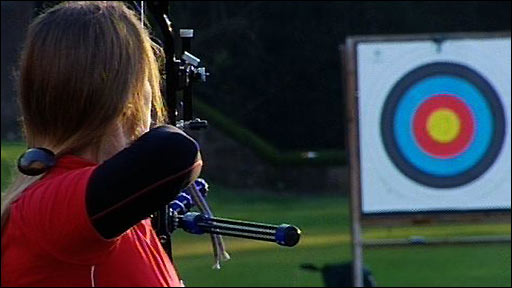 Top Habits of Highly Successful Internet Marketers
Internet marketing, as we know, has increased the scope of global business. Internet technology has provided marketers with a fast-growth platform, which increases their outreach to global customers with a few clicks. A large number of highly successful Internet marketers inspire many new Internet entrepreneurs to follow their footsteps and dominate the web to make the most of the income potential that is possible.
How Successful Internet Marketers Manage their Businesses
A New Internet entrepreneur must accept that there is no sure shot way to success in Internet marketing. However, continuous learning along with an entrepreneurial spirit and a whatever-it-takes mindset will surely help in shaking hands with success. Read further to get a glimpse of how successful Internet marketers manage their businesses and their quality habits, which a beginner must possess.
Plan Ahead
The Internet provides a wide spectrum of choices to Internet marketers such as website design tools, social networking options, and advertising choices. It is best to come up with a marketing plan ahead with a successful Internet marketing plan that uses effective marketing strategies. An Internet marketer should be well versed with innovative techniques and knowledge to be able to plan ahead.
Patience and Vision
Short-sighted Internet marketers who lack of patience often fail, even when they have a sound Internet marketing campaign. They often give up before they see the vision realized. The Internet entrepreneurs who have patience will see their vision realized and their website successfully reaches the top of the search engine results. Those with patients will see their Internet income grow. So, one should believe in his plan and hold a grim determination until it eventually works out.
Build Relationships
Successful marketers very well know the power of building relationships with clients and forming sound networks. Marketing yields maximum results when there is more communication between the two sides. Interacting with visitors and being active on social networks increase visitors to a website, which increases the potential for sales.
Value for Money
It is not possible for Internet businesses to be successful without offering true value to customers. Hyped marketing fizzles out quickly; so it's best to sell quality products and services that really offer satisfaction at an affordable price. Offering related products and services will encourage repeat business.
Contact Us at Karma Snack Today
Being successful online can be done by doing your own Internet marketing. When you find it is consuming too much time or you are ready to take a successful Internet business to the next level, Contact a professional Internet marketing company, like Karma Snack that has the professional staff that can provide a wide range of Internet marketing services. Get a free proposal today.