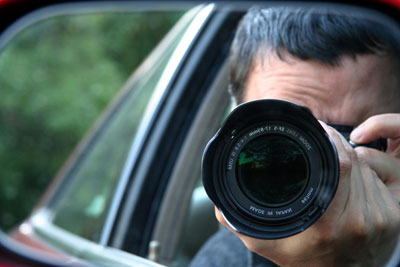 Niche marketing is an effective approach when dealing in unique products and services targeted at a particular market. Niche marketing strategies are based on extensive observations of targeted consumer behavior and involve hefty research costs. When the focus is on a minority of the audience, then mass-marketing techniques may not yield the desired results. In such cases, deep niche marketing strategies work extremely well.
Niche marketing becomes even more challenging when the targeted audience is Internet users. The problem with online marketing is that it becomes really hard to locate a niche market. However, niche marketing is a subject that every Internet marketer must understand to make Internet marketing services produce the results desired. There is plenty of information on niche marketing strategies on the Internet, but every niche-targeted product or service has a unique sales opportunities, so it requires extensive marketing strategies.
Pre-Requisites of a Niche Marketing Strategy
Making a market strategy is a secondary issue. The first task is to find a niche market and then defining it with every possible detail. Choosing the most suited keywords that direct the targeted audience to the website is a challenging task but it can be done. If this task is accomplished successfully, then the remaining marketing process is relatively simple. An Internet business' niche marketing budget is key when developing and choosing a strategy that can work effectively. However, marketing to a small group does not need to have high costs; it is the market research that may impact the budget.
Marketing Strategy
Digging deep into the targeted niches will be needed to come up with an effective strategy. These strategies will need to be monitored. When dealing with the unique needs of people, Internet marketers must remain proactive in making alterations to their marketing plan when it becomes ineffective. The best way to dig deep into a niche is to advertise through local media in that area. This can be done online. When targeting a niche solely through online means in order to cut down marketing costs, then direct email marketing and link sharing with websites where such audience regularly visit are ideal options.
One should not expect such strategies to result in high returns immediately; it will take time and patience. The prime focus of a new niche marketing strategy should be on giving the product or service a unique sale's proposition (USP) in order to attract the targeted audience.
Deep niche marketing can be most effective when done by a professional Internet marketing company like Karma Snack. They have the expertise to coordinate various Internet marketing strategies for an effective marketing campaign for an Internet business. To see what Karma Snack has done for other businesses, look over their case studies and their portfolio, then contact them for a free proposal for your business.