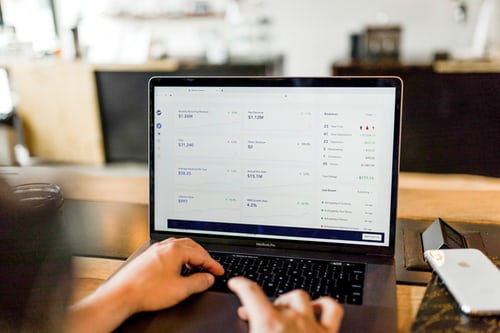 E-marketing Strategies
E-marketing or electronic marketing has been an effective tool in the hands of commercial enterprises online for some time now. Ever since its inception, it has rocked the web world by creating online marketing opportunities and opening options for promoting online businesses, brick and mortar businesses, and websites.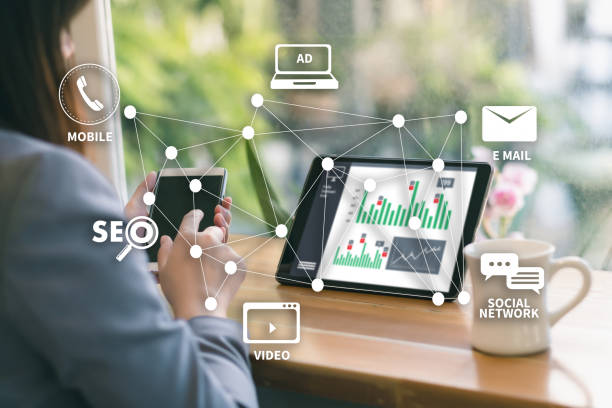 What are the top 3

E-marketing Strategies

?
On the outset, e-marketing strategies depends on the same basic principles that any brick and mortar business depends on.  Implementing the seven marketing strategies, which e-marketing experts have streamlined, will result in success. These strategies have been categorized as the 2 C's, 2 P's, and 3 S's.
TWO C's – Customer Service & Community
Customer Service – When the customer chooses a product or service from a website, he will want to be assured of good customer service. Once he or she receives the product or service, customer service should not be a disappointment. Good customer service promotes customer loyalty and referrals.
Community – Just as traditional businesses operate in a community so do online businesses. The larger communities can attract more clientele with traditional business and online businesses. The online community setting is important in attracting a large number of targeted customers.
THE TWO P's – Personalization & Privacy
Personalization – Generally it becomes important to strike a rapport with the client at first contact and understand his or her needs. Personalized emails and other replies will be important for the customer to feel valued and not just like another number.
Privacy – There is an inherent need to assure privacy. Not only should the information for transactions be private and protected, but the address, email, and phone numbers also should never be sold or shared without the customer's permission.
THE THREE S's – Site, Security & Sales Promotion
Site – The e-commerce website should work properly from phones, laptops, desktops, and any other type of access. Knowledge of 2.0 technologies by whoever designs the website will be important.
Security – Every customer expects security while doing business online. There are also guidelines and regulations when it comes to securing private and protected information. A professional web design company may be needed to assure the website is secure.

Sales Promotion – Once an online business is set up for e-marketing, one would obviously need effective sales promotion for the merchandise and services being offered. Skillful and effective Internet marketing will be necessary to be successful online.
Contact Karma Snack For Best Online E-Marketing Strategies
E-commerce is expected to only expand and businesses will need to keep up. Online and brick and mortar businesses will need a strong online presence and be at the top of the search engine results pages to successfully bring in income. Karma Snack Digital Marketing Agency Miami can make that happen with a large selection of Miami SEO services to choose from. To get a free proposal and a website analysis, contact them today.