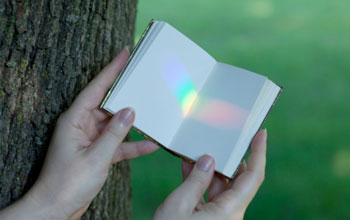 Writing articles for search engine optimization (SEO) marketing is the number one technique that a website should use.  It is also the easiest, most time effective, and most cost efficient way in which to improve your SERPs (search engine results page). Content is king, but it is just not on your website. Content in the form of article directories is also important to increase the links to a website.
Why Use Article Directories
Those who own newsletters use article directories to find good quality content to send to their subscribers.  Whenever they do this they must reference the author who wrote the article. Otherwise this is considered plagiarism, which is the same as stealing. When websites and blogs use the article, they do the same thing and will include the link to the website. The article should also spark interest in the website, its services, or its product so that the reader will be interested in going to the website for more information.
The Twofold Benefit Of Article Marketing
There is a twofold benefit found within article marketing. Not only will you get a link from the article directory to your website but sometimes you will also get a link from a newsletter or another website as well. The more links you have to your website, the better off your website will be.
How Article Directories Do In The Search Engines
You will find that article directories rank really well within the search engines and that is why you can get some really high-quality traffic from them.  This is done by properly utilizing your resource box at the bottom of each article.  You will want to make sure that your domain name and link are found with your primary keywords in the anchor text that you use.  By doing so you will be able to optimize the link back to your website.
Writing SEO Articles
It is really easy to write SEO articles. However, if you want to make it really effective, you will want to optimize it in the same way as you would an ordinary website.  This means that your article should be on the same topic as your website and feature-related keywords. You can do the article writing your self or outsource it out.
This is one way you can put forth a small amount of effort to harness the power of article directories and you will be able to achieve great results.  This will come in the form of higher SERPs for your website.
When you want to expand on search engine optimizing or have a professional Internet marketing company handle the article marketing, contact Karma Snack Internet Marketing Company and get a free proposal. With their free website analysis you can find out more how your website is doing and get suggestions for improvement. Contact one of the experienced staff members today.