What is an SEO Strategy or Plan?
Internet marketing has become one of the most powerful ways to spread your brand name and spread your services to your customers. Understanding proper SEO site structure as well as creating a successful SEO plan is key to creating traffic to your site that generates business. An inefficient SEO strategy will cause serious problems with your business flow and will cause you to fall behind your competitors. Many people prefer to handle their SEO services on their own. However, finding high-quality marketing services may be just what you need to maximize your SEO strategy efficiency.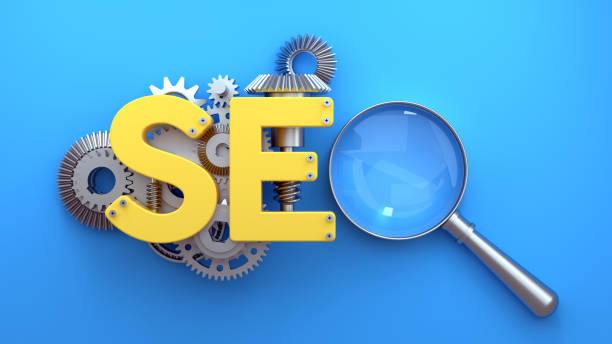 First of all, you need to understand the way that websites are structured and the way that SEO operates. SEO or search engine optimization is the process of creating a website that is easy to find through search engines. Remember, most people will find your company through a blind search online and you want to be able to stay create a site that attracts hits from a search engine, without overdoing it. SEO should encompass social media strategies. Learn about search engine market share.
Keywords are the number one thing you need to utilize in your SEO strategy. These keywords are search items that are popular in search engines and which will draw attention to your site. To find popular keywords, you need to brainstorm a variety of words that describe your business, and search for them in a search engine. What results do you find? You'll probably find simple phrases, place names, and service names pop up the most often. Identify the phrases that work best for your company and create a list. You must utilize these keywords throughout your site. Gliffy is a good tool to focus on the framework tool.
Analysis and Recommendations
Remember that utilizing more keywords isn't always the best strategy for your SEO site structure. Internet marketing relies on spreading your keywords regularly, but not densely, throughout your site. Too many obvious keywords will cause your site to be flagged for spam. A good rule of thumb is to use one keyword per 100 words. This will create a naturally flowing site structure that will seem organic, read easily, will attract SEO attention, and which won't get flagged as spam. High quality marketing services can help you identify your keywords and the rate which they should be spread through your site.
Next, you're going to have to create content that matches your keywords, but which flows naturally from them. For example, if one of your keywords is "pizza in Detroit," you should create a page about how you can order and get pizza delivered in Detroit. Keywords should be scattered through your title, in the meta description, through the images, and the header tags. Again, don't flood these items with keywords: simply key them to match up with the keywords or represent them in some way. For example, if your "pizza in Detroit" site has a picture of a young boy eating pizza and its labelled "Nobody Does Detroit Style Pizza Better!" your image will show up in a search engine image search for "pizza in Detroit."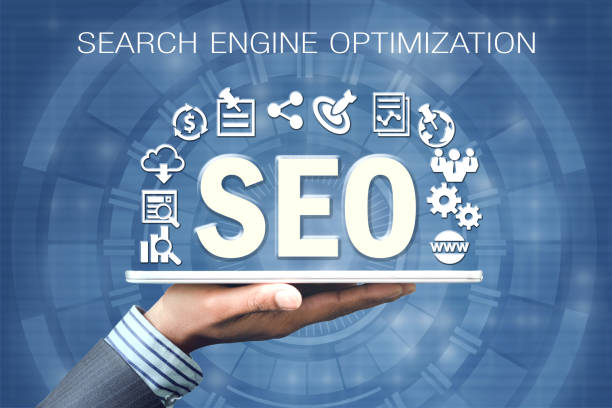 Creating a great SEO strategy doesn't stop at your SEO site structure. In fact, you're going to want to create business place pages on sites like Google+ Business and Bing Places for Business. These business listings will appear in searches. But, you have to do more than create a simple dummy page. Upload pictures and videos related to your business, fill in all the details, and list the address and contact information. Now, when people search for "pizza in Detroit" they will find a Google+ Business page dedicated to your Detroit area pizzeria.
Creating an e-mail list is another solid internet marketing SEO strategy. Make little cards that give people the chance to sign up for your e-mail list and spread them throughout your business. Create an e-mail sign up list on your website as well. This will help spread your business to various people throughout your area and keep them appraised of the latest services you have to offer.
These basic tips are a great start for maximizing your SEO efficiency. You can perform all these tips on your own or you can hire a high-quality marketing services group to help you. They will do all the hard work, letting you focus on your busy business.