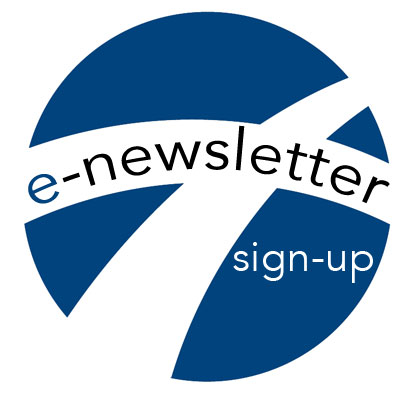 With growing number of potential customers online, there are many companies that are implementing various ways to reach their target audience online. Internet marketing, done strategically with some thought behind the campaign, is bound to be successful. E-newsletters are a good example of Internet marketing which can work well if done intelligently or might lead to lot of wasted money when done in an improper fashion. However, there is no doubt about the fact than an E-newsletter is the easiest way to reach a large percentage of potential customers and promote a product or service.
An E-newsletter is basically an informative email sent to a large number of people. The newsletter will contain the following:
Detailed information about the products and services
Links to web pages where the products and services are being offered
Graphics and images of the products and services
Information about special offers and sales
Related products and services that are available
Various promotional information
The important part is the distribution list that is being used for this kind of marketing. Many times companies, blindly send emails to a large group of people whose emails were obtained from an email list that was purchased. However, there is no way to know if most of these people are even interested in the product or service. The danger here is that some of them might consider an E-newsletter an intrusion, and may report it to the Internet service provider, categorizing your newsletter a spam, which may have consequences.
There are many mail services for Internet marketing that actually will manage the distribution lists. If mails bounce back, due to invalid email addresses can cause a newsletter campaign to fail. These services ensure that the list has valid email addresses before reusing the list to send further emails and newsletters. An e-newsletter is among the fastest, cheapest, and most efficient ways of sharing information with people who may be interested in your product or service.
When you choose to incorporate an e-newsletter with other Internet marketing services for optimal success of an Internet marketing campaign, it should be coordinated with other services to get the best results. Internet marketing companies, like Karma Snack have the experience to develop an effective and efficient marketing campaign that can include newsletters and emails. To get a free proposal, Contact Karma Snack today.