NIELSEN RATINGS TOP 10 WEBSITES
Nielsen data as of February 2017 ranked the top ten websites in the U.S. by the number of audiences. The list went as follows:
Google
Facebook
YouTube
Bing/Skype/Outlook/MSN
Apple
Microsoft
Amazon
Yahoo7
Wikipedia
PayPal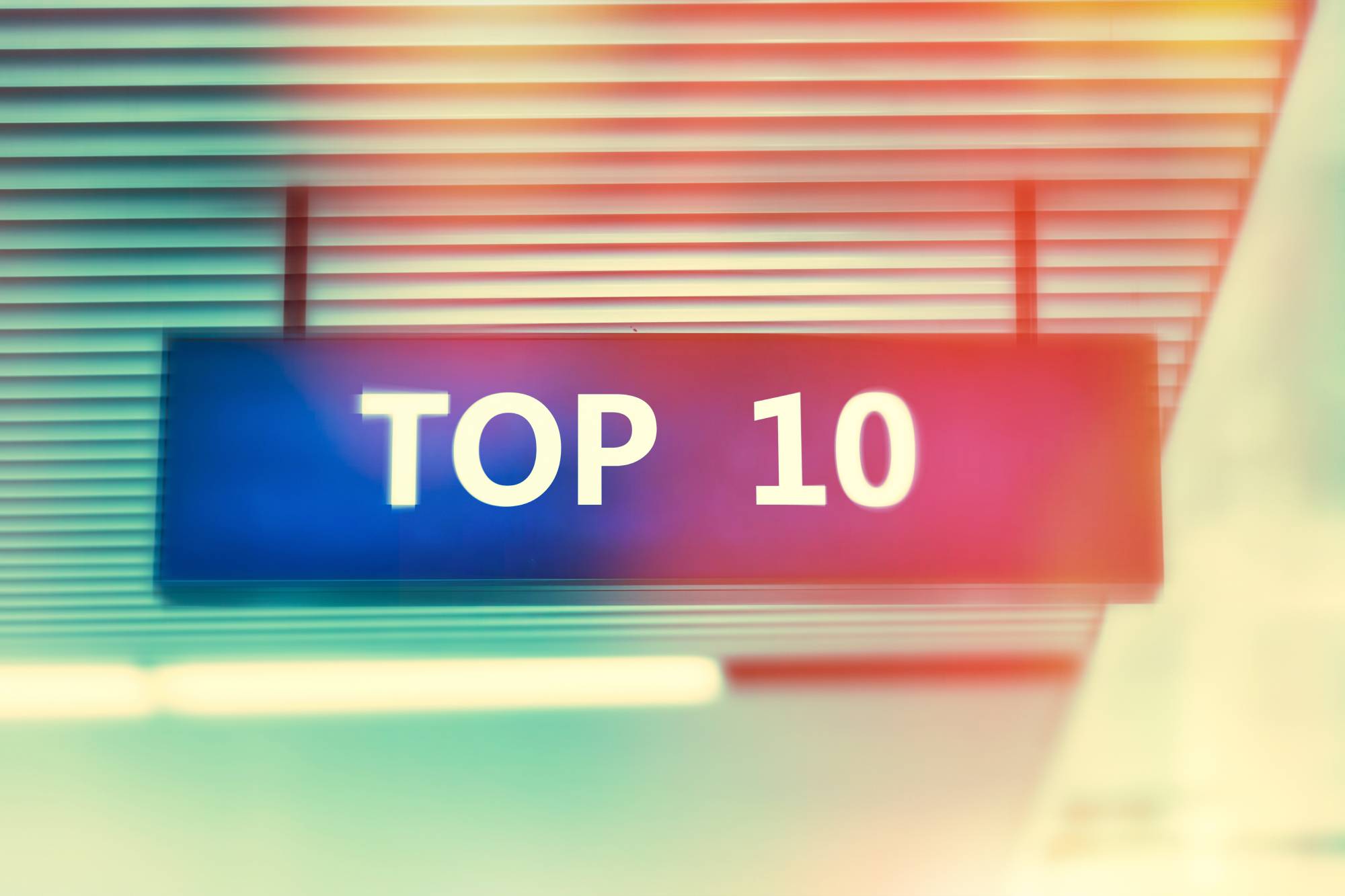 Google-It is no surprise that Google captured the number one spot. Google has a worldwide search engine market share of around 70%. Google is miles ahead of its nearest competitor Bing which has a market share of around 10%. Google is by far the most accessed of websites and search engines in the world, and it has a 92% reach in the United States. Google's dominance and great web performance will continue into the future with the company being at the forefront of technology. Click here to read our Search Engine Market Share report.
Facebook- is the number one social media platform in the globe, and the numbers prove it. In Australia alone, Facebook has a reach of about 80%. It is the second-ranked website and has close to two billion users. It is the optimal platform for web marketing. Click here to read our Social Media Market Share report.
YouTube– is the second most popular search engine after Google in some respect, and with the lowering of internet costs, video streaming should continue to grow. 60 hours of video is uploaded to YouTube every minute and over 4 billion videos are viewed every day. It is no surprise that YouTube ranks third on this list.
Bing -is ranked as the second most popular search engine after Google. It has a worldwide search engine market share of about 10%. Skype is also the most used website for video chats. The combination is what lands them so high on this list.
Apple-The iPhone and the MacBook are probably the two most used devices on the planet. People looking for computers, tablets, and mobile phones will visit Apple's website before they visit any other. If you have issues with your devices, you can also find help on Apple's website which means it has very high traffic.
Microsoft -has dropped the most in ranking since previous Nielsen rating releases, but it remains one of the most visited websites on the planet and in Australia as well. They attract so much traffic as a result of their diversity. Their gaming services, operating services, and cloud services all attract many people to their website.
Amazon– is a surprise addition to this list since most people would expect eBay to rank higher than Amazon on the most popular sites. It is the most visited E-retailer according to Nielsen, a position that may will not soon be lost.
Yahoo– lands the number eight spot on this list because of the email and news services. Among news websites, Yahoo ranks at number five. Couple that with their email services and that means a lot of traffic. Though Gmail has higher email users than Yahoo, the latter has a long history and tends to have more loyal customers.
Wikipedia- articles have to be the most-read posts on the planet. They will often be first among Google search engine results and are very much utilized by students all over the globe. The open-sourcing format of the website also adds to the visitors to the site who come on to add information and format articles and FYI We love you WIKI for all you do for our world!
PayPal– is the number one means of online funds transfer. It is the only online payment service on the Nielsen top 10 ratings. PayPal deals in over 100 currencies and has almost 200 million users. It is, therefore, no surprise that they are on this list. PayPal use will increase, but movement up this list is highly unlikely.