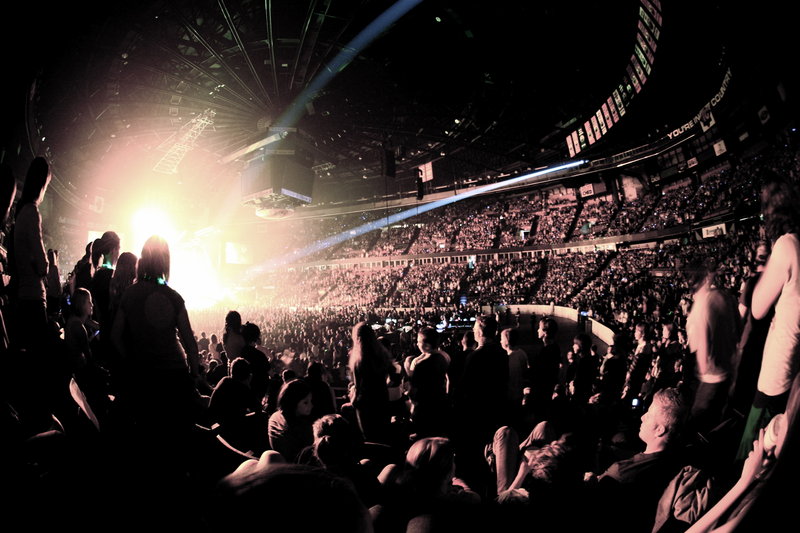 Social Media Optimizing (SMO) has to do with finding ways in which to attract visitors to your website, which will then spread information about your company, products, or services to those in their social network (Facebook, MySpace, Linkedin).  The website will also provide with information about the company, how to contact them, and any discounts that may be available.
User Friendliness
The Internet has become very user friendly.  It contains a lot of information and presents it in the most effect way possible. SMO has two important components to it: social networking and social bookmarking. Even those who lack any kind of computer proficiency are able to use most social network websites once they get help to set up their profile.
Social Networking
By posting articles on blogs and sites like Facebook you will be able to stay in touch with your customers. Of course, you will want to give a generalized view of your opinion while avoiding any sensitive topic such as politics, racism, or religion.  In this way you will also be able to receive feedback, which will help you to build better buyer-seller relations.  The more people that you invite to interact with you and your website in this manner, the more popular your website will become and the more profits you will make. All of this is thanks to word of mouth advertising that will help to increase your business' reputation. You will also reach a more targeted audience as well.
Social Bookmarking
Social bookmarking is a way in which Internet users are able to organize, search, share, and manage the web resources that they have bookmarked.  Basically it means that if your website is easily accessible to your visitors they will tag it and add it to their favorites list in their browser. This will make it available for others to see and access. When a website is bookmarked by the visitor, it will be visited more regularly than those websites that are not bookmarked by the visitor.
Search Engine Optimization (SEO)
SEO improves and controls the traffic that your blog or website receives. This will help you target a larger audience and your Internet business will be able to grow. A lot of companies understand the benefits of SMO and SEO and they are able to use them together to successfully dominate the search engines.
Combining SMO with SEO
By using SEO and SMO effectively and ethically to promote your website your ranking will increase.  As times change both of these marketing techniques will continue to complement one another well and it will make your business seen more and be more credible as well.  Both of these techniques are really effective and can also be very profitable whenever they are used correctly.  This is why they have become a universal way in which websites, products, services, and events are promoted online today.  Of course, it is also a win-win situation for both Internet users and website owners alike.
This can be done by a website owner or outsourced out. To have a professional and coordinated marketing campaign, many Internet businesses hire a professional Internet marketing company to do their search engine optimizing, social marketing optimization, and more. Karma Snack Internet Marketing Company can provide all the services needed for a successful and profitable marketing campaign. Contact them today.