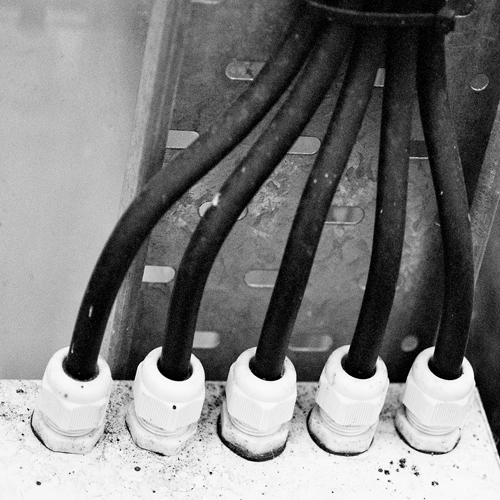 Whenever you first begin working with SEO (Search Engine Optimizing) you will find that you really do have a lot to learn.  This may surprise you because you would think that getting links from other websites, creating content for your own website and working on your website would be enough to get you a high rank within the search engines.  However, what you may be overlooking is the fact that inbound links (those links that point TO your website) are very powerful and effective. I can bring in more traffic than your website's actual content.  While this may sound somewhat crazy, you should know that there really is some rationale behind it.
Understanding What Google Looks For
Google is the largest Search Engine in the world, which is why you should be more concerned about it than you would be with any other search engine.  According to Google, the reason why inbound links are more valuable than content is due to the meaning behind these inbound links.  Inbound links actually are seen by Google as a "vote of confidence" for your website and its content.  In fact, it is so valuable that it can actually move your website up several spots.
Backlinks
Any website that doesn't have a lot of backlinks pointing to it will need to work to get more of them. After all, the more backlinks your website has, the better off it will be.  With this in mind, here are some quick ways in which you can get some inbound links to your website:
Article Marketing – writing articles and submitting to article directories
Being interviewed on other websites – choose related, but not competing sites
Commenting on blogs – avoid vague comments
Creating an affiliate program – others will help you market for a percentage
Guest Blogging – submit posts for related blogs
Podcasting – it is simple to do
Press Releases – make sure anything new is announced
Submitting videos to video websites like YouTube – helpful hints work well
Submitting your blog to blog directories – worth the time
Submitting your website to link directories – it will indirectly bring in traffic
A link to your website should be implemented in each of the above suggestions. When commenting or sharing information, be sure it is accurate and useful. Something vague will be ignored or the moderator may not allow it to even post because it resembles spam on their website or blog.
Doing the above things in order to get more backlinks pointing in your direction can truly boost your rankings within the search engines and you will find that it will bring you a lot of traffic. Of course, the more web traffic your website has, the more opportunity for higher income without ever changing anything that you have on your website.  This means that you will only need to invest some time in order to make more money online.
Contact Our Internet Marketing Professionals at Karma Snack
Search engine optimizing can be a time consuming task. The results will need to be monitored to be sure that when changes need to be made they can be done in a timely manner so that traffic and income don't drop. To hire a professional Internet marketing company to do the work, contact Florida based, Karma Snack Internet Marketing Company today for a free proposal and to find out more about the Internet marketing services that they have available.