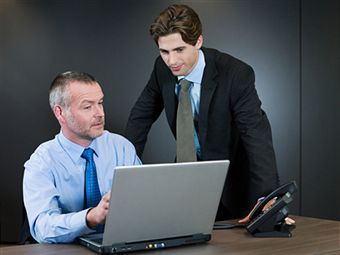 Many Internet entrepreneurs start out from humble beginnings and do most of the work themselves. They have their heart in their work and it barely feels like work. That lasts until the hard work pays off and the business takes off. This can happen gradually and the business owner might not even realize it is happening. When burn out occurs, an increasing number of tasks don't get finished, and the joy is gone, a business owner can't deny they need help.
It can be a difficult transition for a business owner to go from doing everything themselves to delegating tasks. Some tasks can be easily delegated. Other tasks will require staff to be trained. The hardest part is deciding which tasks should be delegated and which tasks should not be delegated.
An owner should look at the tasks he or she is proficient at and which tasks that are the most time-consuming. The owner should keep a task that doesn't consume a lot of time, but is enjoyed. This is to simply help with bringing the joy of working back.
Internet marketing tasks can be delegated to a company like Karma Snack. They offer many marketing services for businesses.