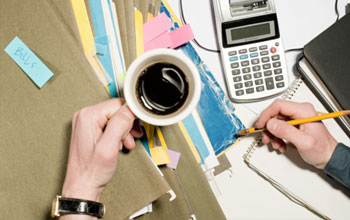 Almost everyone on the Internet today uses SEO so that their website will rank at the top of the Search Engines for their chosen keywords or keyword phrases.  This is important because a lot of people who do searches rely only upon the first page of the SERPs for the information that they need.  With this in mind, here are some tips that will help you.
Some Quality SEO Tips:
Title
Always remember to put your keywords in your blog or website's title. If possible, it should be at the website address.
Content
A significant factor in SEO is creating quality content.  This needs to be fresh, unique, and very informative so that it will give integrity to your website.
Link Building
Building links for your website can be very exciting because you will get to "play" around on social networking websites like Twitter, Facebook, and MySpace.
Keywords
Make sure that your keywords are inserted into your blog content. This is important because the quicker that Google can read your blog or website, the better.
Social Bookmarking
Social bookmarking websites will help your blog get indexed quicker in the Search Engines because they drive a lot of high-quality traffic.
Article Marketing
It's a good idea to submit articles that you or a copywriter write to article submission websites.
Blogging
Take time to write blog articles that catch the interest of your readers.  Remember to write about recent and controversial events that affect your niche.
Website Design
Choose a professionally SEO-designed website that is easy for visitors to use that represents your image.
Contact Us at Karma Snack Internet Marketing Company Today
For some newbies, doing SEO themselves can seem overwhelming or be too time-consuming. Contact Karma Snack Internet Marketing Company to get a free proposal.