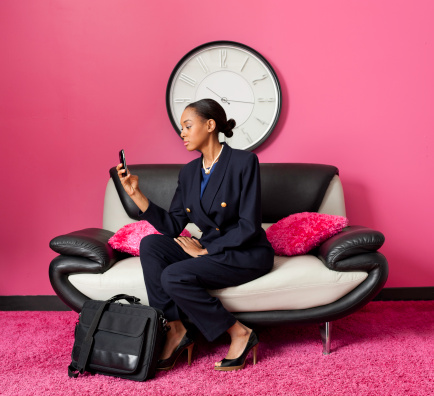 Marketing is the process in which business owners can determine what products or services work best for them and their customer base. Execution is also involved in the marketing plan that is created following research and development. There are many different forms of marketing one could consider, especially with the new age of internet media.
Most new businesses hire a digital marketing company that can first take the product or new business and research the potential customer market. Marketing specialists will use focus groups or statistics to test consumers on their individual need for or want of the service or product. A digital agency is very similar to a brick-and-mortar company, as they also use local statistics, though they generally also include surveys or other virtual marketing research tests. From there, a web agency and a general marketing agency both compose marketing plans.
The marketing plans detail the marketing strategy that will be used to reach the target audience based on research. Whether that means by targeting commercials on television and radio or email campaigns and affiliate links within blogs, there is always a proper marketing plan for any business, and they should all be unique.
Offline content includes television and radio commercials that tend to be very expensive; Demographics are only targeted according to channel or music. Web marketing has the option for social media, blogs and general online content, including the businesses' website. Within online content, worldwide and local SEO are absolutely vital, especially on the company website and blog. These techniques will increase search rank and make a much more viable business in the eyes of many potential customers.
The day and age of brick-and-mortar marketing companies seem to be a thing of the past. So, digital marketing agencies and strategies generally have the most success drawing in new customers and keeping old ones happy. Without having to pay extra costs for a large corporation, the bottom line for business sales begins to drop faster than possible otherwise.
Marketing is necessary for the success of a business, though there are many options when considering a plan.