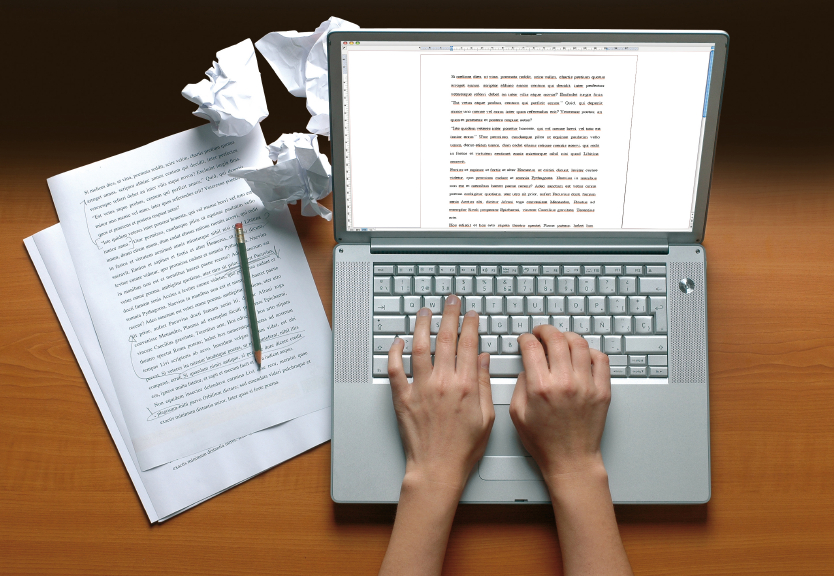 It doesn't take a lot of money to be able to do some Internet marketing for your online business. Furthermore, there are also ways in which your business can target customers and increase your traffic for free. This is important to understand if you want your business to grow on a limited budget.
Bring Website Traffic through Article Marketing
Regardless as to whether your business sells products or acts as a service provider, there is a great way in which you can bring free traffic to your website. This is via article marketing. Article marketing is when you write articles that are targeted at a specific audience, that are about the product or service that you are promoting. Whenever article marketing is highly targeted, it can be very powerful, informative, and entertaining. The articles will have several links to the website that offers the services or products mentioned in the article. The articles are then used by related blogs and websites.
The articles that you write need to be geared toward your customer base. They should offer these customers useful and valuable information about how they can benefit from your products or services. You will want to submit these articles to the various article directories that are online so that they will get a lot of exposure. This will also help to get your articles distributed around the Internet so that you will be able to get even more exposure and more incoming links.
This strategy is actually a viral marketing tool that will last for years to come. Just imagine how powerful these articles can be for you.
Your ultimate goal should be to provide good information to your readers that they can use and want to pass along. Whenever you do this you will start noticing that others will post these articles on their websites too.
Contact Us at Karma Snack
When article directory submission isn't enough to get the results that you want, then you can hire an Internet marketing company like Miami, Florida based Karma Snack. They offer many Internet marketing services. To get a free proposal, contact Karma Snack today.