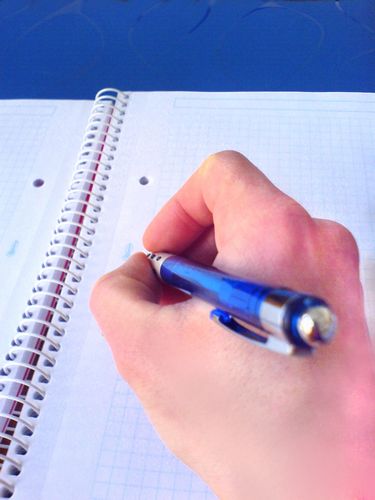 Communication is an essential element in all forms of marketing. However, it needs to be redefined and molded to suit Internet marketing. Since Internet businesses, unlike brick and mortar storefronts, do not have a face and when a customer is looking at a website for an Internet business, he or she is only looking at something that is intangible and not "real" in some customer's eyes. This is why how an Internet business communicate becomes extremely important if the business wants to draw the visitors and have them become customers because their trust is won.
Internet marketing is strongly based on written content. This written content should be accurate, informative, clear, and concise to have any sort of influence on the website visitor. Unlike brick an mortar stores, the customer has the option to visit and revisit your site and read the content again and again till it makes sense. Therefore, how you communicate through the web content to convince the customer that your product is will meet the needs of that they have. Being skilled at this is very important to getting the potential customer to invest his or her money in the product or service that is offered.
Some companies have gone that extra distance when it comes to good communication. They have added a human touch to their websites by uploading videos where you are shown live demos and given information about the product much similar to the way it is done in storefronts. However, since the customer cannot get answers to his question real time, the informative that the demos have and how promptly your support answers the customer questions is essential to winning the trust of the customer.
Communication doesn't stop at written web content or live demos. A website communicates many things to visitors. Some of the things that are communicated include:
Image
Trust
Dependability
Versatility
Product or service information
Creating a need
An intelligent customer can figure out a lot about the product and the company by the way the user interface and the website is designed. If the information about the product is hazy, the customer doesn't get the sense of transparency that will win his trust. On the other hand, if the user interface has a level of quality and dependability, it will build up your brand image in the customer's eyes. This will encourage brand and product loyalty.
Some kinds of software used by online stores, like a shopping carts, can make the job of choosing a product or service easier for a customer. Effectively, the software communicates with the customers, trying to show them what orders they have placed, discounts available, offers that are available, etc. There are many customers who choose brand names, not just the product pr service offered.
When you are ready to improve communication with customers, you can do it yourself or hire an Internet marketing company, like Karma Snack. They offer a large variety of Internet marketing services. Their staff can expertly market your Internet business by choosing and coordinating the best services for your type of business.