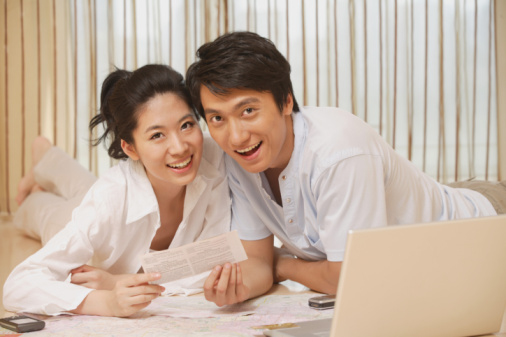 Even in the Internet world, there are certain things you must be cautious and careful about, before going full stream on your Internet marketing tactics. You must be doubly sure of everything you say, write, or advertise in your website when you are selling a product. This is where many Internet consultants can come handy. Knowledge about online rules will also be of help. At the end of the day having your bases covered is essential before you launch your Internet marketing campaign for your product, service, or business.
Sticking to all the compliance rules is the most important thing to do when you are marketing online. Since most of the content is already there on the Internet, in written format for everyone to see, one wrong sentence, one wrong piece of information, a small spelling mistake, or one complaint from a customer about your campaign can wreak havoc in your online business and can devastate everything you have built. This is why online compliance is of utmost important.
You must ensure that you don't say anything or site any example that can land you in trouble. You also need to be careful about copyright infringement. Using content or images that is not yours, copying anything from other sites, or even obscene and objectionable remarks about any community, competition, or socially incorrect can spell doom for your online business. This is why you must cleanse your website of all objectionable stuff that you are not sure will be safe.
When you have a website which you want to increase traffic to, you must ensure that you have a resilient website that can stay up 99.9% of the time. In the exceptional case when its down, you must have the support staff and monitoring systems in place to take care of such issues promptly. Otherwise you might be spending lot of money trying to attract traffic to your website, but if it to a website that is down, it will be a waste and cause damage. This is why before you spend your money on a professional website design, quality content, pay per ad campaigns, and other Internet marketing services, be sure you have dependable hosting that can handle an increase in traffic. A website which is frequently down can frustrate the visitors and you will loose visitors, especially returning visitors. Even having a slow or heavy site, where things take awhile to load will eventually drive away the customers.
You must ensure that all your bases are covered before you start an Internet marketing campaign. Conducting online business will ensure customers don't complain about spam or objectionable content.
For a free website analysis and Internet marketing services, contact Karma Snack Internet Marketing Company. They have the professional staff to make sure you have all your bases covered and create an Internet marketing campaign that will increase traffic to your website and increase the income that it produces. Request a free proposal today.