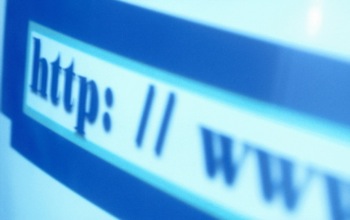 A trend in Internet marketing is having higher quality content on websites and blogs. Not only is the content-rich in keywords, but it has a lot of "meat" for the visitors. Articles that are fluffed and stuffed just aren't keeping visitors' attention and website visitors often leave a site in search of information that they can sink their teeth in. These articles are often found on a major competitor's website. In addition to articles that are valuable and useful to visitors, websites also are including videos and images on website pages. This makes the website page more attractive and gives visitors more reasons to stay.
Businesses have paid attention to creating content that is both targeted and relevant in the past, but now with the increase in competition and a reduction of potential customers due to the economy, the quality is improving.
In the past, product and service information had been distributed in a variety of different ways like with the following marketing campaigns:
Direct mail
Mobile phones
Smartphones
Internet messaging
All of this has proven to be quite effective and also, this type of marketing also tends to cost less than newspaper, TV, and radio ads. There are some limits to the number of potential customers that can be reached, though. With a website, there is a much larger number of potential customers that can be reached. Websites that are content-rich in text and also visually eye-catching are important to Internet marketing today and it is expected to continue in the future. An added benefit is the low overall cost of a website. Cost is one of the reasons a lot of businesses are moving towards more Internet marketing.
To maintain a balance of great content and search engine optimizing (Miami SEO) takes skill when it comes to website content. Combining that with other Internet marketing strategies, it is easy to see why businesses hire an Internet marketing company to manage their marketing campaigns. To get a free Internet marketing proposal from experienced and skilled professionals, contact Karma Snack today.