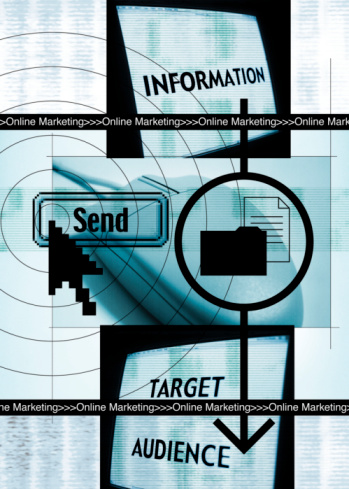 What is a Proactive Marketing Strategy
It is best to start out with an Internet marketing company to avoid re-design of your website and re-structuring of your Internet marketing plan. If you were not able to do that, you can always get your website and marketing plan analyzed by a professional and then make the changes needed.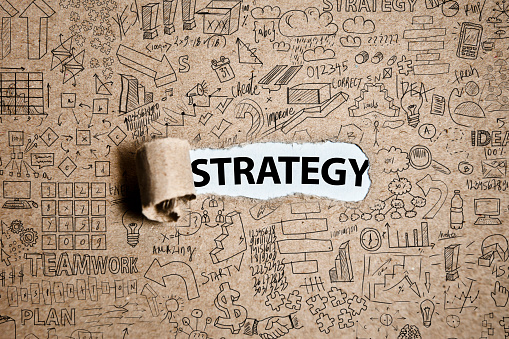 There are three different types of marketing strategies:
Proactive marketing strategy is researching and then analyzing the information. The results are gathered and used to create an effective marketing plan that anticipates change and makes changes before the change occurs.
Reactive marketing is when a marketing plan changes after something outside of the business happens, like a competitor making a successful change in services or a product and then trying to make a similar change.
Passive marketing is when nothing is done to market the website.
Proactive marketing strategies are a lot more work, but in the long run, are more cost-effective and more effective in producing positive results.
Some of the Strategies that are used in Proactive Marketing:
Analyze the sale process from the first contact with a potential customer through to the finalization of the sale. Know how long each steps takes, research ways to improve each step, find the strategies that are resulting in sales, and anything else that can be helpful.
Create a strong and accurate value message. This message should encourage and promote action. Split testing may need to be done to see which one is working the best.
Know the specifics of the consumers of your product or service. Once you know about their lifestyle, the age group, locality, and more about the consumers and detailed marketing plan can be developed.
Funds are distributed to the most effective proactive strategies and though the cost for marketing may be higher at the beginning, later the costs are less and the income in greater than with reactive marketing where a lot of money is spent catching up when it is often too late.
Research to determine the details of an available market. It is not enough that a segment can afford or uses your product or service, know the details of when, how, and frequency. When this information is gathered, an educated decision can be made if the market can sustain a business and provide an opportunity for growth.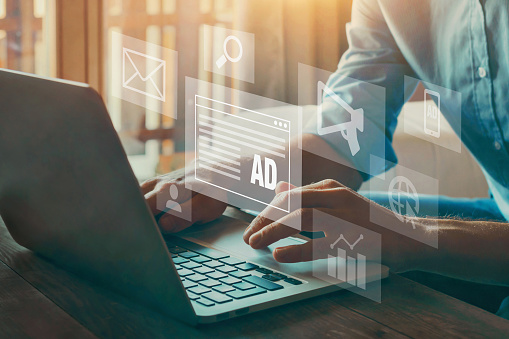 Most companies will choose proactive marketing or reactive marketing strategies, but there are some companies that choose the passive marketing route. This plan is the least affective because the website is left to sit on its own, isolated and with no support. There may be some random and chance income that is generated from this kind of strategy, but it will not be sustainable or grow.
For those who are interested in passive income, they will need a professional marketing plan that is proactive. The results of the proactive marketing plan will still need to be regularly monitored and evaluated to assure consistent success, but mostly the website can be designed and marketed to generate a high income with minimal time from the business owner.
Contact us at Karma Snack for a Professional Proactive Marketing Plan
For a professional marketing plan that utilizes proactive marketing strategies, contact Karma Snack today to see what they can do for your business.