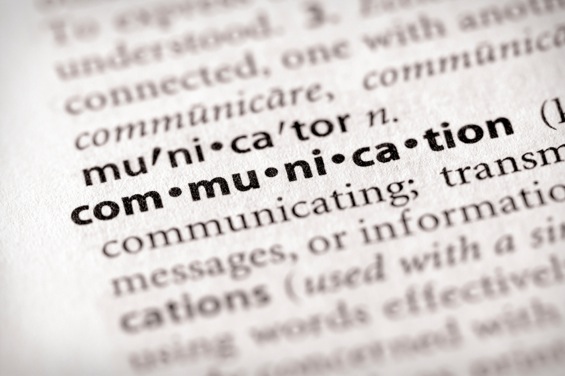 Many business owners have been in their business field for a long time and have acquired skills and expertise in the field. They may be reluctant to hire a writer, because a writer won't have the personal experience that they have and will get their information from research. It may not be the perspective that a business owner wants for the articles that will be going up on his or her blogs. So how does a business owner share the knowledge without being bogged down with writing or even worse yet, end up with informative but poorly written content on the website or blog? The answer is communication with the copywriter.
When sharing information, there will be some time that will need to be dedicated to getting the information and knowledge to the copywriter. This can be done several ways. Below are some of the options:
WRITE IT DOWN-you don't need to write out the articles, but you can list the information that you want to be included in the articles. You can specify the research area.
TALK WITH THE COPYWRITER-get on the phone, have a video-conference, or meet face to face. Tell the copywriter what you want included in the articles and the perspective you want them written from.
SEND A VIDEO TO THE COPYWRITER-sending a video to the copywriter will allow the copywriter to refer to the information in the video as needed and then write the articles using the information provided.
WRITE AN ARTICLE-if you have the time, go ahead and write the articles and posts and then just hire a copywriter to edit and freshen up what you write. You can also ask a copywriter to add the keywords where appropriate and add anything else needed to make sure it gets noticed by the search engines.
Working closely with your Internet marketer will assure you have the best content possible for your website. Companies like Karma Snack Internet Marketing Company have a copywriting team on staff and will be able to help you to include what you know for the content for your website.