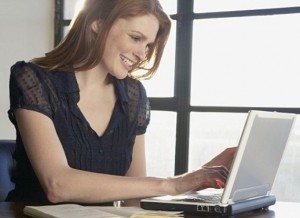 Guide to Create Email Newsletters
Out of many marketing techniques, sending out email newsletters is a popular one to improve brand engagement and conversions.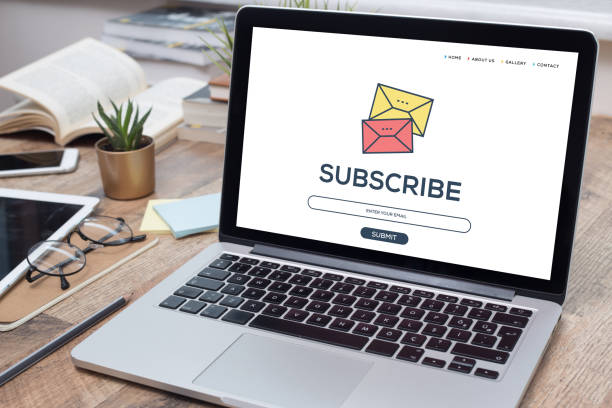 It is a type of email sent out by companies or individuals to a list of subscribers. The list includes such subscribers who are either existing customers or potential ones. These email newsletters are sent regularly to inform customers about product reviews, guides, personal recommendations, announcements, or other resources. 
Newsletters are an indispensable part of email marketing that can allow your business to grow by creating contacts, establishing relationships, and highlighting new products to drive traffic to your website. 
So, if you are thinking of including these in your internet marketing tactics, here's what you need to know. 
Pros of Email Newsletters
Creating a newsletter is a way of keeping your customers posted about your company, product, and features. Aside from this, it also offers other advantages
A constant source of traffic 
One of the prime reasons for creating email newsletters is that it creates a constant source of traffic on your website. Your customers can avoid banner advertising or other press releases but email newsletters reaching the inbox are usually seen. Also, the chances of them being opened are quite high. 
Inexpensive than other forms of advertising
Marketers look to save money along with creating a solid campaign. Unlike paid advertising options, newsletters are inexpensive. Thus, saving a lot of your money while being useful at the same time. 
It is advanced and easy to track 
Aside from being simple, tracking the performance of email newsletters is also simple. The email statistics can help you in analyzing open rates, click rates, unsubscribe rates, bounces, and so forth. 
Easily linked to other marketing channels
The best part about email newsletters is that they can be easily combined with other social media platforms. This can reach thousands of recipients anywhere in the world. Also, emails can be opened and read anywhere. Thus, giving you an excellent reach. 
Cons of Newsletters
Unlike other advertising mediums as magazines or flyers, email newsletters do not provide a physical experience. This makes them less durable and less attentive. 
Let's face it: we all are pro at deleting emails quickly. The reasons for being deleted are many including a full inbox, an unappealing subject line, or irrelevant content. Although you can always optimize your messages to avoid them from being deleted yet you can't guarantee a 100% success rate. 
How to Create Promising Email Newsletters?
Where there's yin, there's also yang. However, email newsletters are still a smart choice to get yourself started on the marketing journey. Let's see how you can make them more effective 
Set Your Business Goals and Objectives
The first thing you need to do before designing your newsletter template is to think about why you need one. To do this, you will need to understand your target audience first.
Defining the expectations of your audience is critical for the success of your campaign. What do your readers want from you? How can you add value to them? What can appeal to them in your newsletter?
The next thing you need to do is set your objectives. What do you want to achieve with your email newsletters? Setting your goals in the first place gives your email newsletter campaign a purpose which further can help you in measuring your efforts. 
Define Your Newsletter Content
Planning the topic of your newsletter is imperative to create a sound strategy. Now, setting up an objective can be easy but defining content can get a little hard for you at first. 
To find inspiration, analyze the content of your competitors. This will give you an idea about potential topics, events, or products, and so on. Furthermore, you can also survey your website to know the thoughts of your audience.
Use the Right Platform for Your Newsletters
Before you begin to set out on sending newsletters to your customers, you need to look for a newsletter solution that can allow you to create, send, and analyze email campaigns.
Finding the best emailing platform for your business can depend entirely on the needs of your company. However, even a basic program should have
Drag and drop email editor

A responsive newsletter template gallery

Email personalization

Structures content management options

A/B testing to test your campaigns

Integrated with other platforms such as WordPress
Build Your Newsletter Subscribers List
Now that you are ready with your content, you need recipients. The most crucial thing you need to focus is on setting up an email contact list. 
You can do this by trying multiple techniques. For instance, adding subscription widgets to your website. You can add these on the homepage, blog, footer, and pages with gated content to get recipients. 
Furthermore, you can also create personalized newsletter landing pages to grow your contact list. These pages enable you to utilize your optimization opportunities that apply to all landing pages. 
Also, you can grow your email list by promoting it on your social media platforms. You can provide incentives to your subscribers to share or encourage people to join your newsletter for valuable information. 
A subscriber will only be interested in your newsletters if you add value to their life. For instance, exciting discounts, exclusive events, free eBooks, or mini-courses, and so on.
Segment Your Contacts for Better Targeting
Instead of focusing on a mundane message for all of your customers, consider segmenting them to make the most out of your emails. You can even try and segment the same information in a different way for your different audience. Your email campaign should be tailored in such a way as to speak directly to a specific group in your database.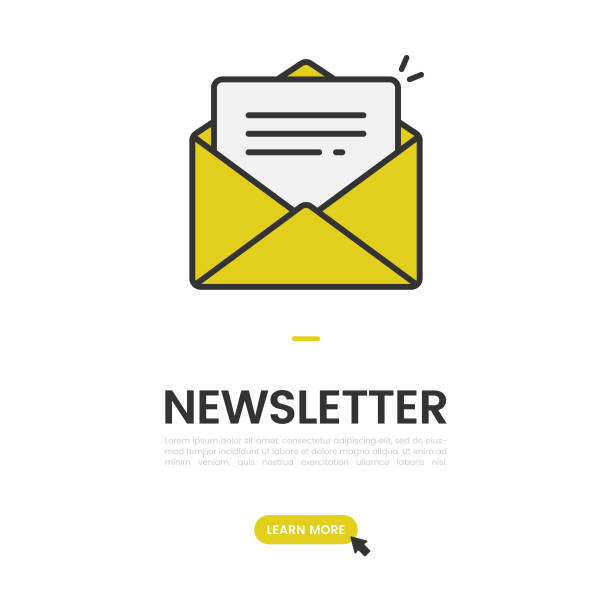 Once you have segmented your audience based on similar interests or habits, it can be easier for you to craft such messages that resonate well with them. 
If you are looking to take your marketing campaign one step further, we can help you. Our professional team at Karma Snack is well adept with the latest email newsletter trends and can help you in achieving your goals. Reach us here to know more about us.