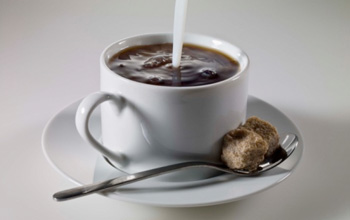 In order to be successful online you need to do more than create a website. You will also need to learn how to use SEO (search engine optimizing) to achieve higher popularity and recognition. This will enable you to acquire a lot of high quality traffic for your website. To get fast effective results from search engine optimization many businesses hire an experienced Internet marketing company.
Understand What A SEO Company Does
SEO companies will help to promote your business and its products or services online.
This will allow you to reach more customers since the Internet is a global marketplace today.  There are many services that an Internet marketing company will offer. These services range from SEO work to reputation management to viral marketing. You will need to do some research to find out more about the services available for your business.
Research The Company
Make sure that you look at the different SEO companies and what they will require of you as well as what you want from them. Knowing what your own needs are will definitely make it easier to find an SEO company that will meet these needs.  After all, you don't just want to choose a company because of their well-known name.  Instead, take a good look of the different packages that they have to offer.  You will also want to decide upon whether you want to work with this company for the long term or just the short term since you can hire a company per service performed or you can sign a contract for varied length of times. Often signing up for a package or signing a contract for a specified length of time will often reduce the cost of services.  Be sure to fully understand any guarantees on services and how the company will meet all of the deadlines within this specific time period.  Results may not be able to be predicted, but an Internet marketing company should be able to tell you what kind of results to expect from the different services and about how long until you see results.
Review Everything Before Signing Anything
Whenever you decide to sign on with an SEO company, review everything. Be sure you understand all the terms of the contract and that you will be able to review everything on a regular basis and are able to make changes if they are needed.
Contact Karma Snack Internet Marketing Company when you are ready to hire an Internet marketing company to do your SEO work. You can get a free proposal and consultation from the experienced staff at Karma Snack. They offer a wide variety of internet marketing services to choose from. They also have the expertise needed to provide the services your business needs today as well as in the future as your business grows.