Rule the SERP'S – SEO Trends in 2021
Search engine optimization or SEO is one of the powerful tools to attract potential customers to your website. However, it can only work if you use it in the right way. Not every website shown on Google search results gets the desired clicks. Hence, to generate organic traffic you need to rank on the page of the SERP.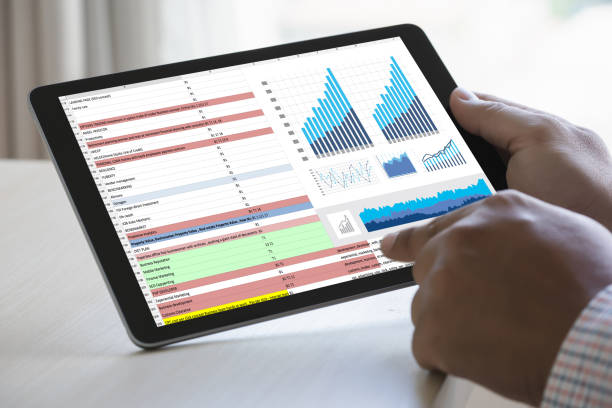 To rank higher on the SERP, you need SEO. In this post, we are covering the SEO trends that can help you in leveraging success in the year 2021. 
SEO Trends to Look for in 2021
In the year 2020, Google introduced three new metrics namely core web vitals which can be used for analyzing user experience. The three metrics are loading, interactivity, and visual stability. All of these combined affect one thing, that is, page speed. Thus, the faster your page loads, the more interactive it becomes.
So, the year 2021 will be core web vitals as one of Google's ranking factors. This way, you will have to pay close attention to your page. 
Google's BERT looks for intent matches
The BERT (Bidirectional Encoder Representations from Transformers) algorithm of Google makes use of machine learning (ML) along with natural language processing (NLP) to understand searches in a better way. The Google search works in more than 70 languages for every query made in Google English. 
With this new BERT update, the Google search has become more conversational. This way, Google's algorithm can now interpret the intent of the searcher. That being said, the websites having content-intent mismatches will be negatively affected. So, no matter how long or detailed content you write, if it doesn't match with the user intent, BERT will ignore your page and move to another content piece. 
So, apart from focusing on high-quality content, you also need to focus on making it BERT-friendly. To do this, focus more on what the searcher expects from you. For instance, if the user is searching for "SEO" he wants to know what SEO is about. However, if the user is searching for "SEO services " he wants to know about commercial services providing SEO. 
Keyword Research will Always be Important
You will be surprised to know that more than 50% of searches on Google are zero-click searches. This means that more than half of the searches on Google end up without being clicked. This happens because of the SERP. The google listings with menu and contact information featured snippets with answers, related queries give consumers the answers they are looking for without having to click a result. 
However, your website, ads, or business profile should cover the keywords according to the searcher's intent. Hence, looking at the neck-to-neck competition you need to invest some time in researching keywords. It is crucial to look for those keywords that can bring traffic and sales to your website. 
Look for long-tail or targeted keywords for your business profile. You can search for these keywords on google console. Furthermore, understand the intent of your user. If you understand the intent well, even a short tail keyword will serve you the purpose. 
Keep Your Content Original
Content is the king. Period.
There's no substitute for great content. It plays a primary role in SEO and ranking. Authentic and high-quality content is crucial for businesses more than branding. 
For instance, will you be interested in buying a shirt with the same color and brand that you already have? No. So, how can you expect that from your users? 
You can find tons of similar content on Google. Thus, if you produce a similar piece of content existing on the web, why would Google rank your piece above the original one? Hence, you must make your content authentic and useful. Furthermore, add some value of your own to the content including your brand voice or language. 
For instance, you can include case studies, experiments, customer testimonials, about your company, and so on. Your point here is to establish yourself as a trusted brand in the eyes of both Google and your audience.
Voice Search Will Rule the Roost 
With the recent advancement in technology, around 27% of the global population makes use of voice search on their mobile phones. 
Now, most of the voice searches are long-tail and specific. Users tend to look for specific answers to their queries. Hence, if you provide exact answers to their search queries, they are more likely to convert than the rest of the users. Since voice search is already becoming popular among people, you can see it coming in the year 2021 as well. 
Say Yes to Artificial Intelligence
As more and more industries are relying on artificial intelligence, it is also drastically changing the SEO industry. The reason being the level of personalization provided by AI. Also, Google makes use of AI to customize its searches and give people what they are looking for.
Search Engine Algorithms are Critical 
Search engine algorithms are critical. When you make use of different strategies in one piece, it can create wonders. The utilization of artificial intelligence and machine learning can be a game-changer for your business. It can prove to be a powerful tool for decoding algorithms and creating viable strategies.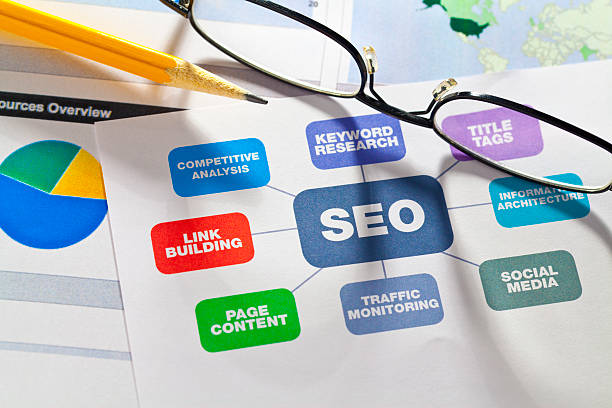 You can find several companies that help users in finding AI-based solutions for their SEO efforts. In the coming year 2021, we can greatly see artificial intelligence impacting SEO. 
If you are looking to upgrade your SEO strategy to bring traffic to your website, we can help. Our experienced Miami SEO professionals with years of expertise in the domain can fetch you the traffic you need along with results.  Visit Our Company News
Contact Karma Snack Experts Today
You can trust Karma Snack's experts to help you attract more organic traffic and improve your brand awareness. Know more about our services here.